Whether it's a birthday, farewell or celebrating a newborn, spending great times with your family and friends with a delicious meal is always a must. A restaurant that is comfortable and suitable for gatherings will let you savour every moment with your loved ones while devouring sumptuous dishes and a few drinks.
Kamimura Japanese BBQ – Dreamy Satsuma Beef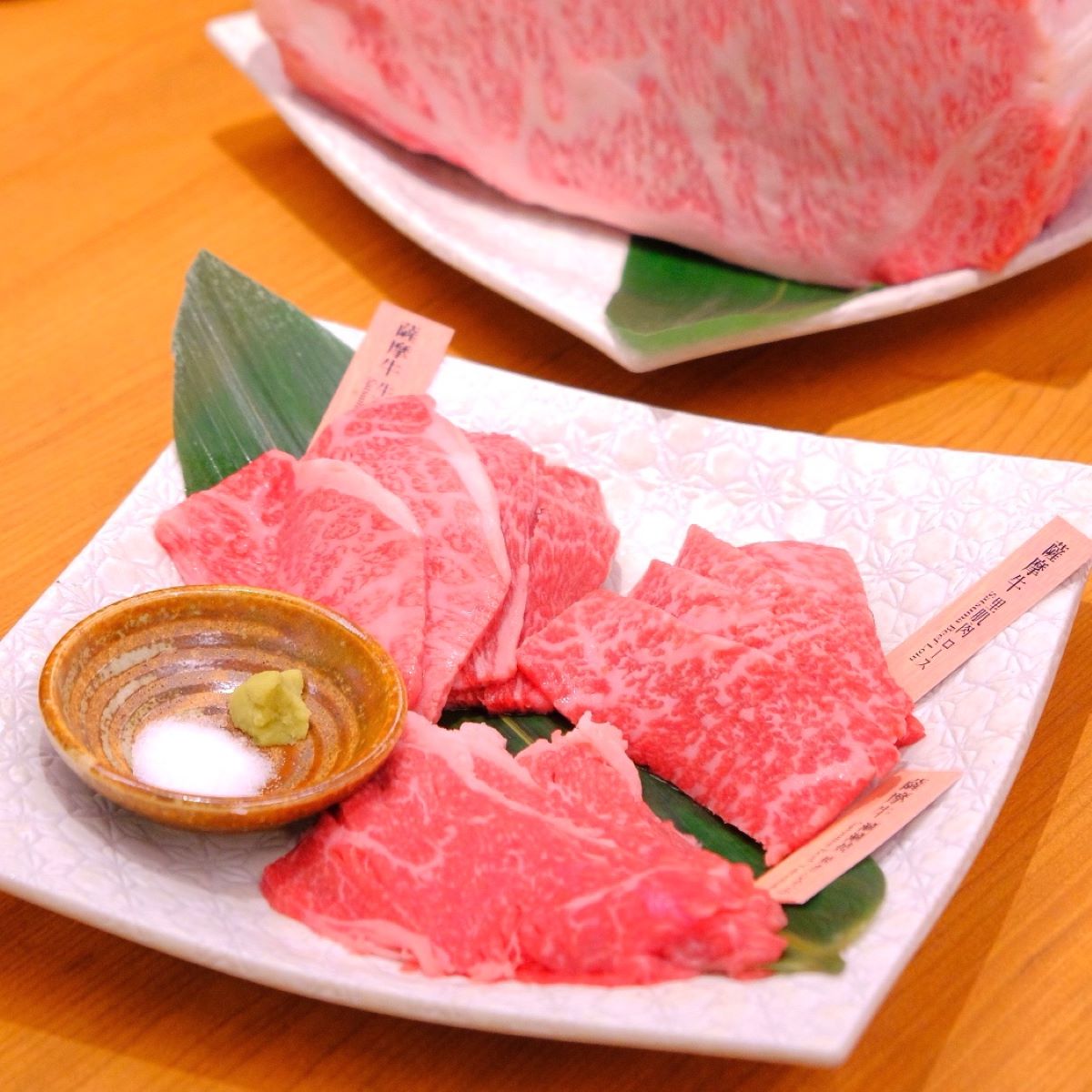 Landing from Japan and with its own farm in Kagoshima to raise Satsuma Gyu (Satsuma cattle), Kamimura Japanese BBQ's premium selected Satsuma Beef Karubi is graded as A4 or above, with well distributed reticulated fine grease lining. The firmness and freshness must stimulate your taste buds; no wonder it is the most popular choice! The restaurant's trophy Satsuma Beef Loin brings you both soft and rich taste, the delicate texture of every bite while the ratio of oil and meat is evenly distributed, balancing the overall experience. Pairing with alcoholic drinks, namely Lemon Chu-hi, Grapefruit Chu-hi, Strong Chu-hi will surely leave you reminiscing for the days to come.
Kamimura Japanese BBQ
Shop B213-B214, B2/F
Art of Canton – Classic Cantonese Gourmet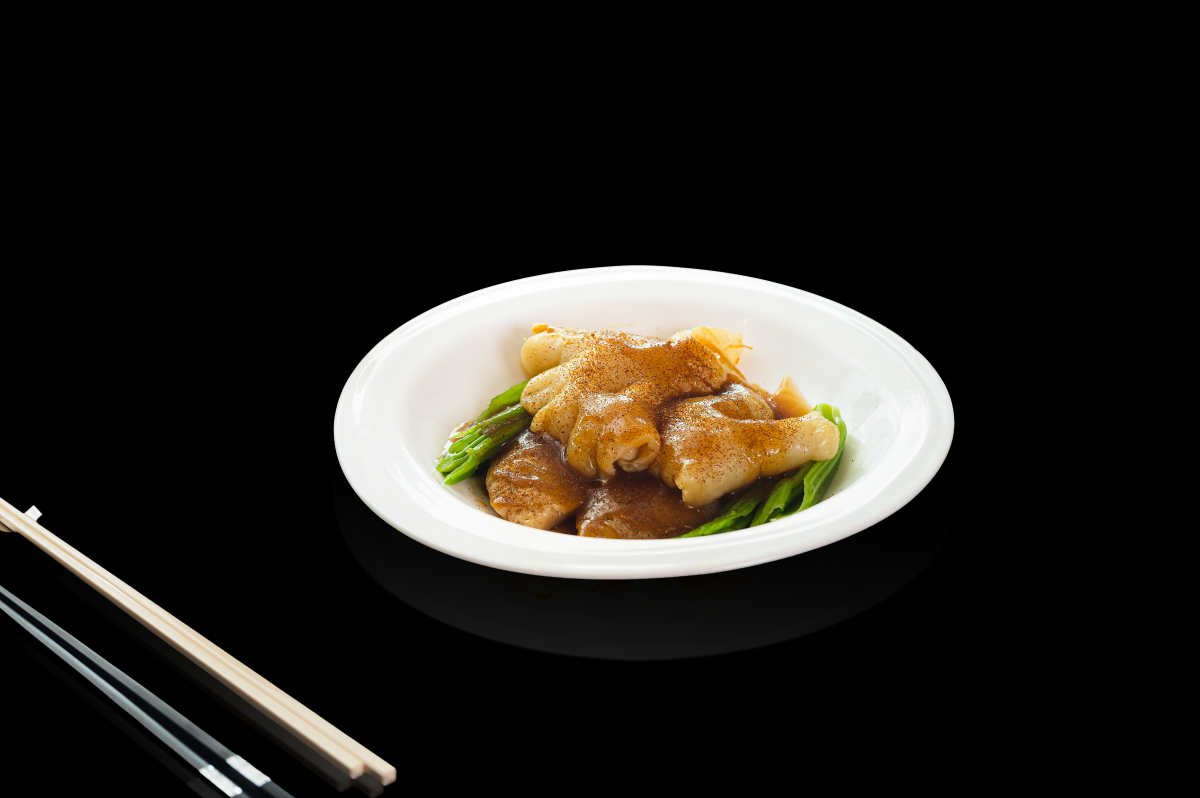 A high-end restaurant featuring Chinese cuisine with a Japanese twist, Art of Canton is also a speciality store of fish maw. Art of Canton, based on classic Cantonese cuisine, combines exquisite ingredients, their speciality dishes and Japanese elements, bringing you a unique and noble Cantonese gourmet experience. One of the most popular dishes, Braised Fish Maw with Shrimp Roe and Pomelo Peel, uses premium ingredients. Made with refreshing Taiwanese Wentan pomelo peel that is processed over hundred times, deep fried at 160 degrees for 3 minutes to form its shape. Braising for 3 hours with superior fish soup, chicken, pomelo peel and topped with superior shrimp roe, both fish maw and pomelo peel melt in the mouth. To finish off a full meal, enjoy a pot of aromatic Chrysanthemi Flos tea to lighten up. An aromatic breath of herbal honey accompanies the mildly sweet flavour, best suits for curing coughing and dry throats. It also helps brighten the eyes and calm mentality.
Art of Canton
Shop 1001A, 10/F
Fu Rong – Delicate Cheng Du Cuisine
With the principle of "Every cuisine features its uniqueness, hundred dishes embrace a hundred favours", the restaurant brings an authentic Cheng Du Sichuan cuisine for diners to experience. Trom proper court dishes, street snacks, and home-style dishes to innovative variations. The famous dish, Bon Bon chicken, is fresh and tender, and the red oil is wrapped in maltose, which it is smashed and mixed with the chicken when eating, blending the sweet and spicy tastes that give you an unreal experience. Pair it Chili Martini made with Bombay Sapphire Gin, Pineapple Juice and Chili to take the flavour to the next level.
Fu Rong
Shop 1103, 11/F