While enjoying the golden sunlight in Summer, always apply fully-covered sun protection. Apart from the face, don't forget your scalp and hair, as suitable protection can minimise the damage caused by UV light, hence reducing skin problems and damaged hair. In addition, we have curated a selection of the most popular summer sun-protection products, so you can relax and enjoy the beautiful summer fully protected.
L'OCCITANE Botanic Hair Therapy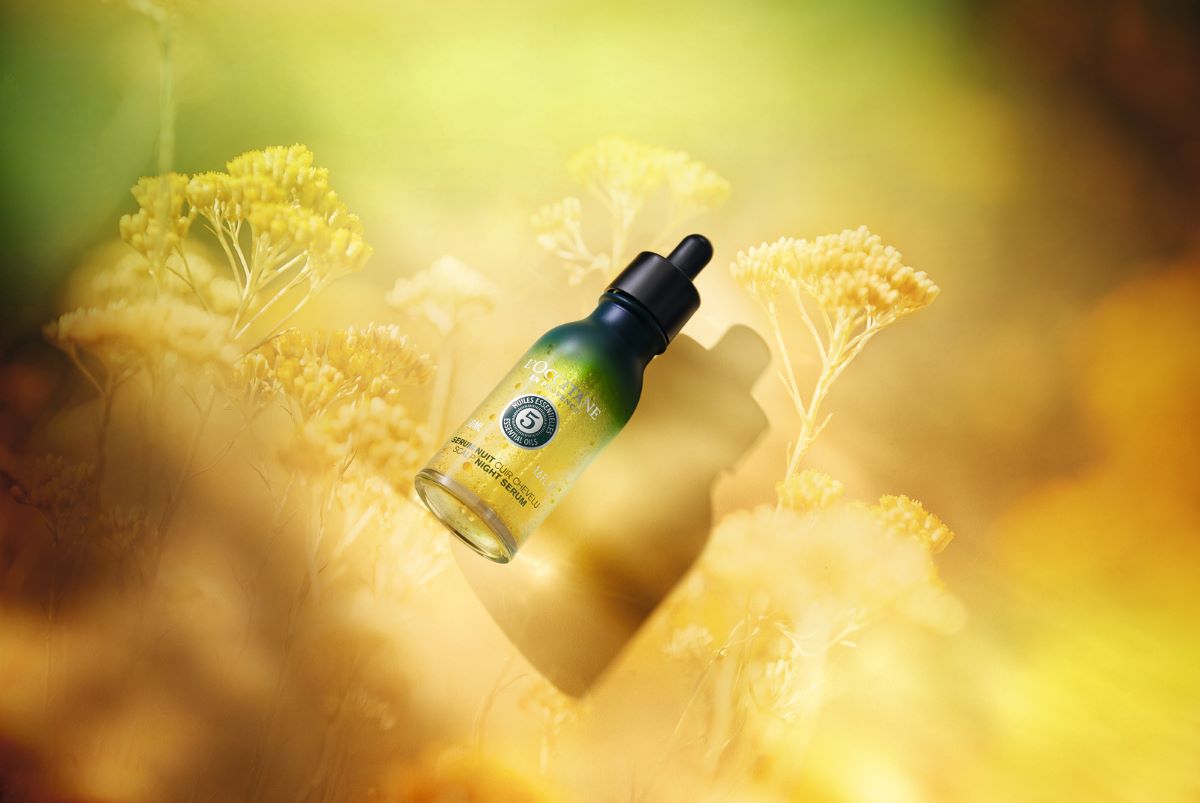 Launching for the first time, L'OCCITANE releases professional Aromachologie Scalp Night Serum with Vitamins, Arginine and a cocktail of essential oils, including Immortelle Essential Oil. It reinforces the scalp's protective barrier, intensely moisturise and soothes, stimulating while providing a calming and comforting sensorial experience. Therefore, the hair is visibly boosted day after day, more resilient, shinier and healthier looking.
L'OCCITANE
Shop B204, B2/F
Rituals Brightening Day and Night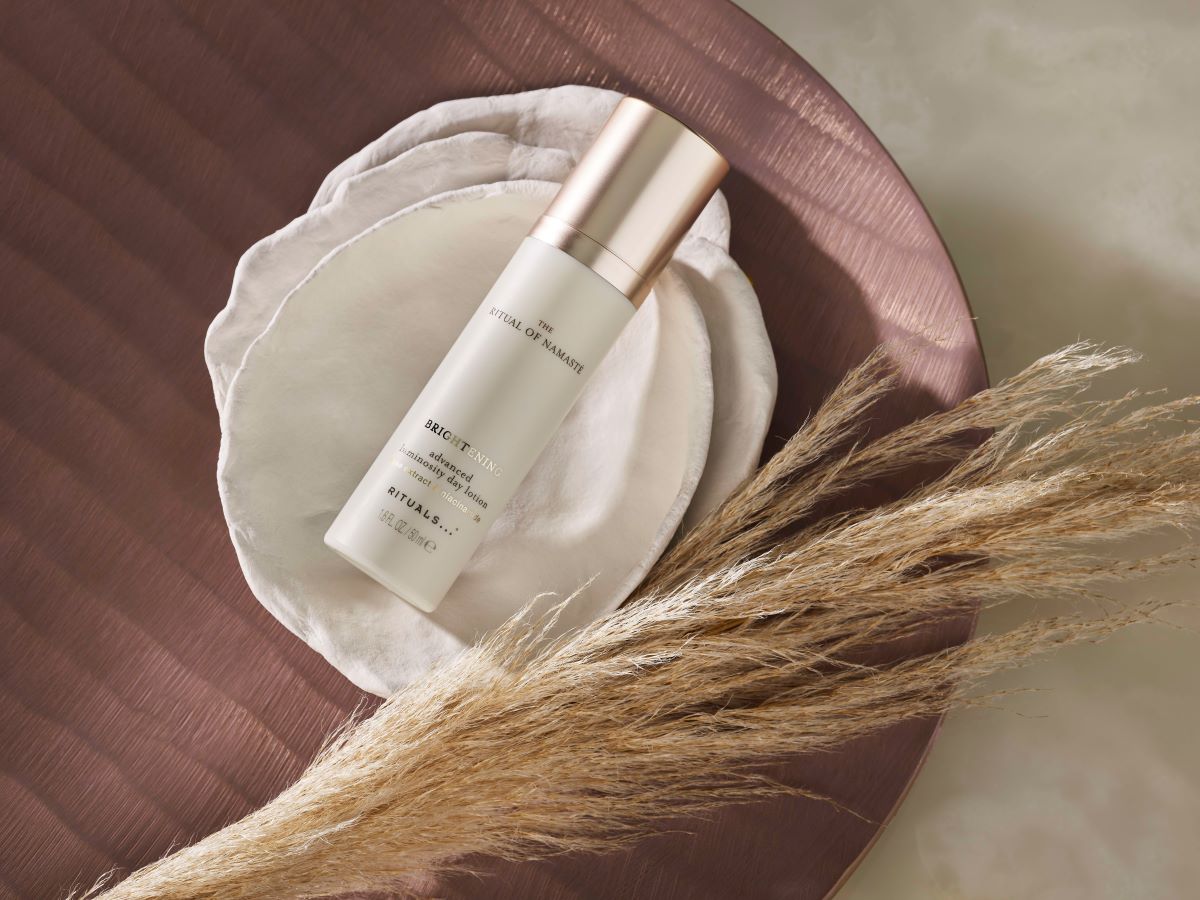 Healthy, radiant skin starts with proper hydration – an essential step in your soulful skincare routine. The Ritual of Namaste Brightening Day Lotion enhances your natural beauty. This lightweight day lotion is suitable for all skin types and will maintain the sparkle of radiant-looking skin. Containing an active hydrating complex of Niacinamide – a form of Vitamin B3 – and Rose Extract, this quick-absorbing lotion helps to reduce dullness and enhance the skin tone and texture for a brighter-looking complexion.
Rituals
Shop B221B, B2/F
FANCL Nano Cleansing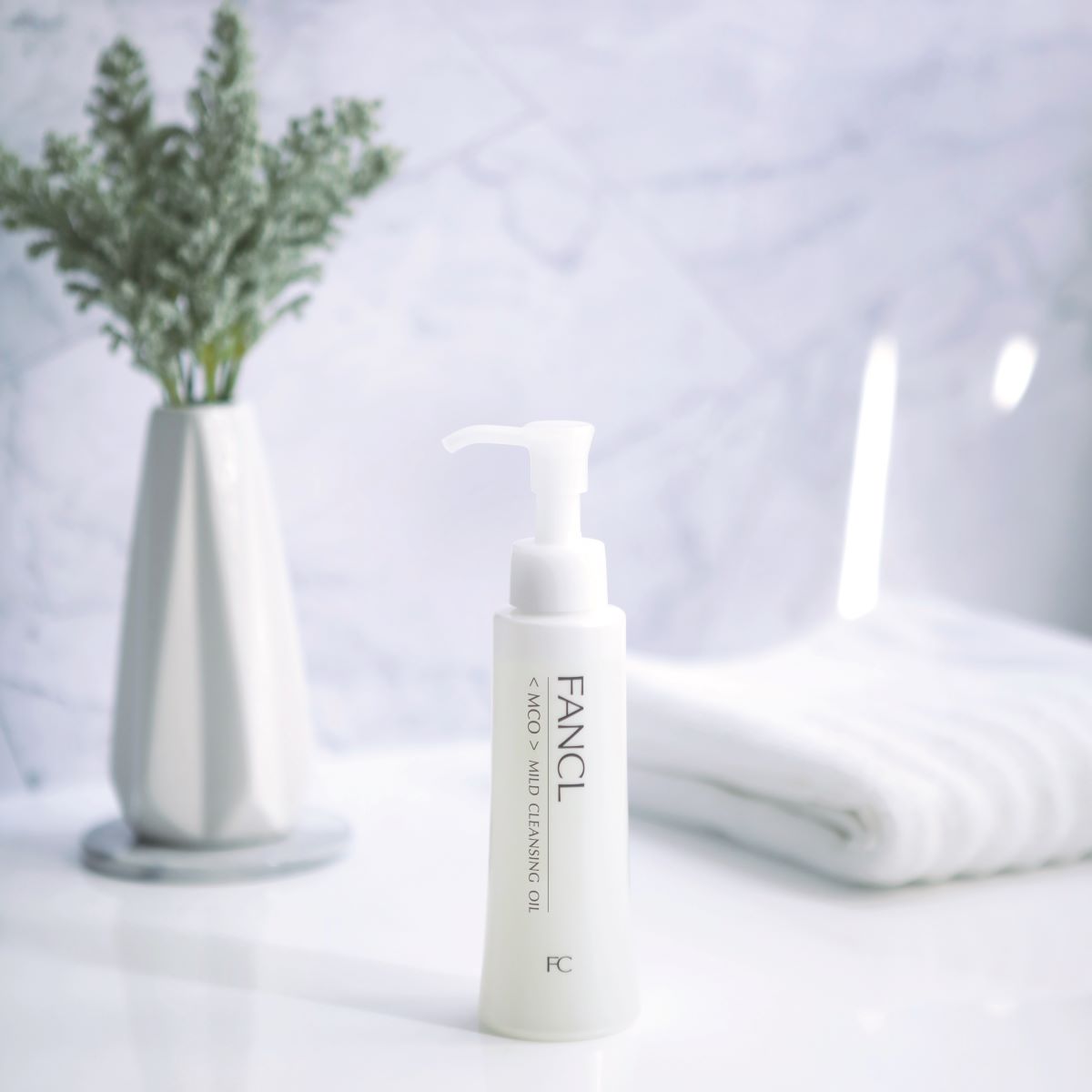 Japan's No. 1* Makeup Remover – FANCL MCO Mild Cleansing Oil
Want to wear makeup? You have to know how to thoroughly remove it! An upgraded formula of FANCL's trophy product 'MCOMild Cleansing Oil' now includes 'Keratotic Plug Removal Oil' and the new ingredient 'Matured Hops Extract' penetrate deep into your pores to dissolve keratotic plugs and prevent the formation of blackheads. 'Green Tea Extract' is also infused to tighten the pores and give you more transparent and translucent skin. It utilizes its "Nano Cleansing Technology" to dissolve stubborn waterproof eye, lip makeup, HD foundation and sunscreen in just seconds. It can remove your makeup while protecting your skin!
*Based on 2019 Actual Sales of No. 1 Makeup Remover published in Japan Fuji Keizai "Marketing Handbook of Cosmetics 2020"
FANCL
Shop B226, B2/F
Sulwhasoo Radiant Brilliance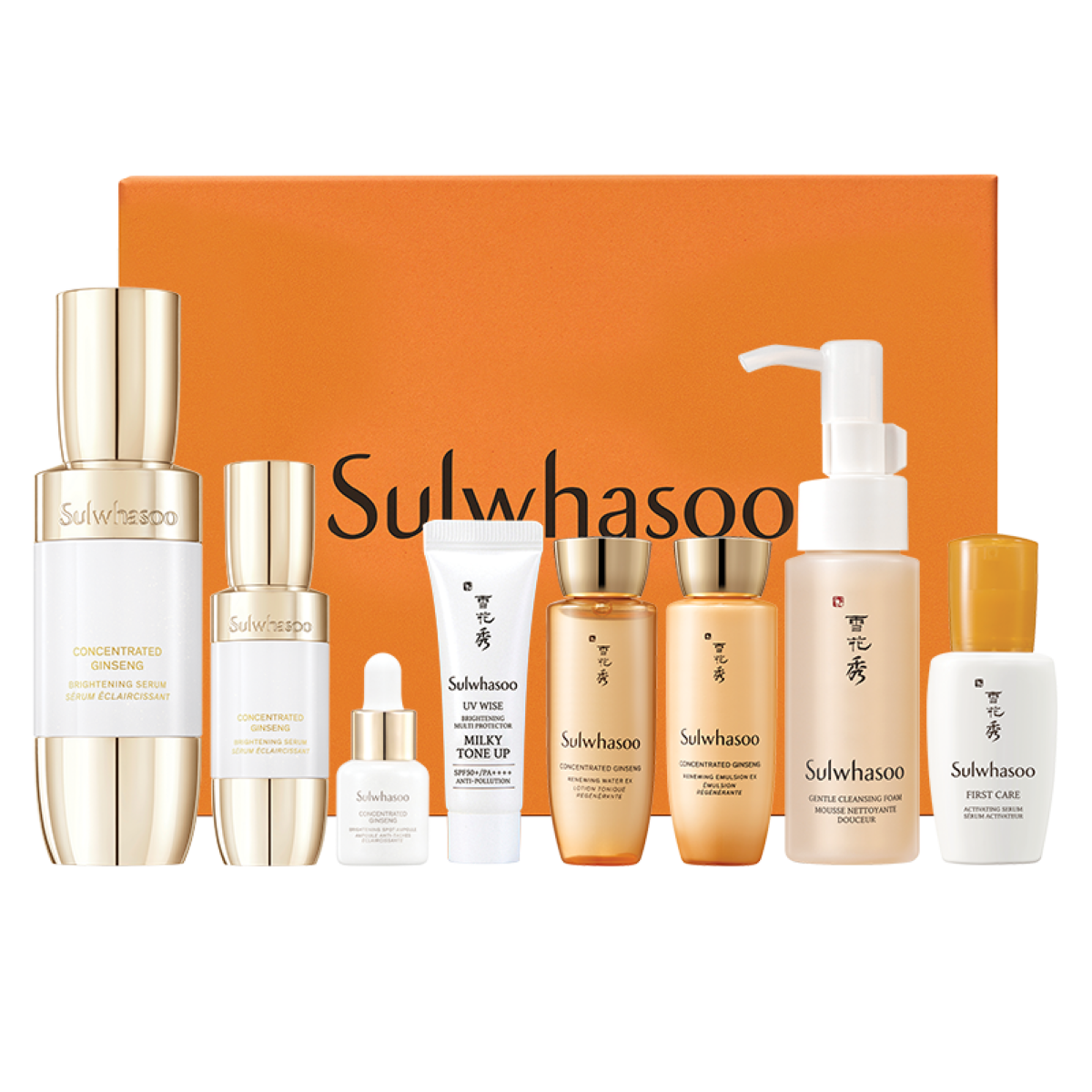 The latest product by Sulwhasoo, Concentrated Ginseng Brightening Serum, is a total brightening serum that makes the skin glow with intense elasticity-looking with its exclusive Ginsenomics™ and Melasolv™. The Concentrated Ginseng Brightening Serum Set includes two new brightening products and the hero Ginseng Collection to provide all-rounded brightening care. The UV Wise Brightening Multi Protector effectively protects the skin from harmful UV rays and environmental stimuli, developing firm and radiant skin.
Sulwhasoo
Shop 423-424, 4/F