Local adventures are still high in demand as we lean into the Summer holidays; it's also the best time for family outing trips. Whether it's a day out in nature or any urban leisure day, stylish, professional and functional outerwear and outdoor-friendly food are on top of the preparation list. Here is a list of our top picks on the latest accessories and products fit for an outing with your family with peace of mind!
MLB Iconic Monogram
MLB Monogram Collection 'ANOTHER LEVEL', the young and trendy style guide brought to you by Korean girls' group aespa. Dressed in the MLB brand classic Monogram Collection and Hot-Summer collection, all members most colourfully demonstrate a modern summer lifestyle.
MLB
Shop B209, B2/F
Y-3 The Stylish One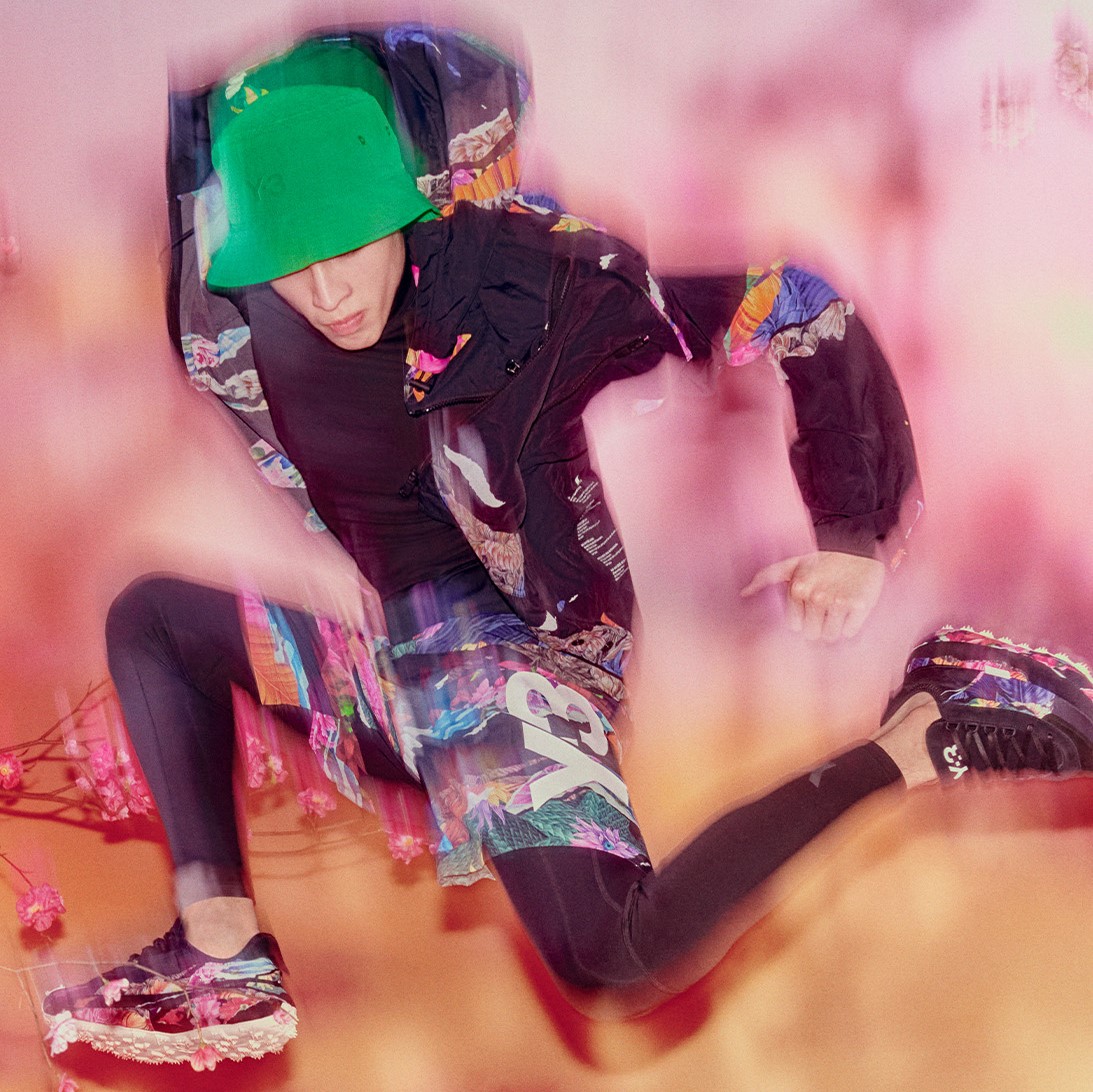 Inspired by the concept of Transformative Optimism, Y-3 launches yet another striking collection. With relaxed sport silhouettes, packable adaptability, and unexpected florals, the collection features a suite of bright, avant-garde garments designed for stepping into the summer season as stylish as you want to be.
Y-3
Shop 430-431, 4/F
Palladium Adventure of Discovery
Palladium's latest new Adventure pack, the technical sneaker Off-Grid Collection, is designed to get you anywhere. Incorporated with fast lacing and EVA sole, which moves with your feet to get you anywhere in comfort and practicality. The brand prides itself in the WP+ technology, using durable waterproof material to help endure the real outdoors and find solace in exploration. This collection will be your best friend for any kind of climate on your adventure of discovery.
Palladium
Shop 630, 6/F
Columbia Light as Feather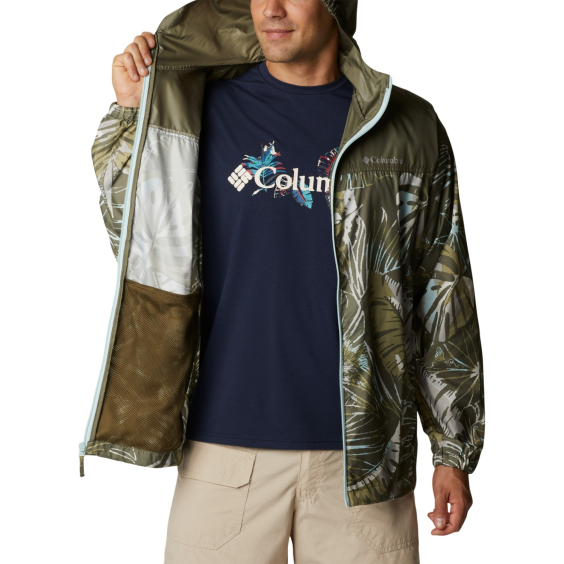 Top outdoor US sports brand Columbia launches its latest OMNI-SHADE Flash Challenge Novelty Windbreaker, blocking Ultraviolet A and Ultraviolet B rays (UVA and UVB), helping to prevent sunburn and long-term skin damage. Water-resistant fabric and partial elastic at the hood for improved fit also allow you to survive the sweltering summer days effortlessly!
Columbia
Shop 726, 7/F
GO WILD Breathable Summer Days
With over 1000 fashionable and highly functional travel equipment and intelligent accessories, GO WILD is the place to prepare you for your next journey. Among those is the 80-year-old British Brand Regatta kids' collection, known for its highly breathable and stretchability; both swimwear and hats offer UPF 50+ protection and make with 82% Recycled Polyester/18% Elastane, protecting your children while enjoying family fun in the Sun.
GO WILD
Shop 702-703, 7/F
Get all your Glamping needs from city'super
It's time to experience the trendy Glamping. Created for camping newbies, premium canned food designed by K&K is the easiest way to prepare a flavoursome and instagrammable meal. All you need to do is add rice, and that's it! US brand Kitchen & Love also offer a variety of quick and delicious meals, done within the time frame of opening the lid and stirring. No refrigeration or water is needed; these quick meals are perfect for those on-the-go, travelling, camping, or hiking. So, if you want to enjoy it hot, simply reheat it in the microwave. Simple as that!
city'super
B1/F