It has never been easy for parents to figure out a suitable place for some family-children bonding time. Not only can they spend the whole day there but also entertaining for both parents and children; Times Square is the place where your wishes are granted! The following are some excellent venues for parent-children bonding. The active ones can participate in exciting and fun games with children, and the quieter ones can try out parent-children baking activities and bond with their kids. Surely it will be a fun day for everyone!
Bakebe – Family Baking Time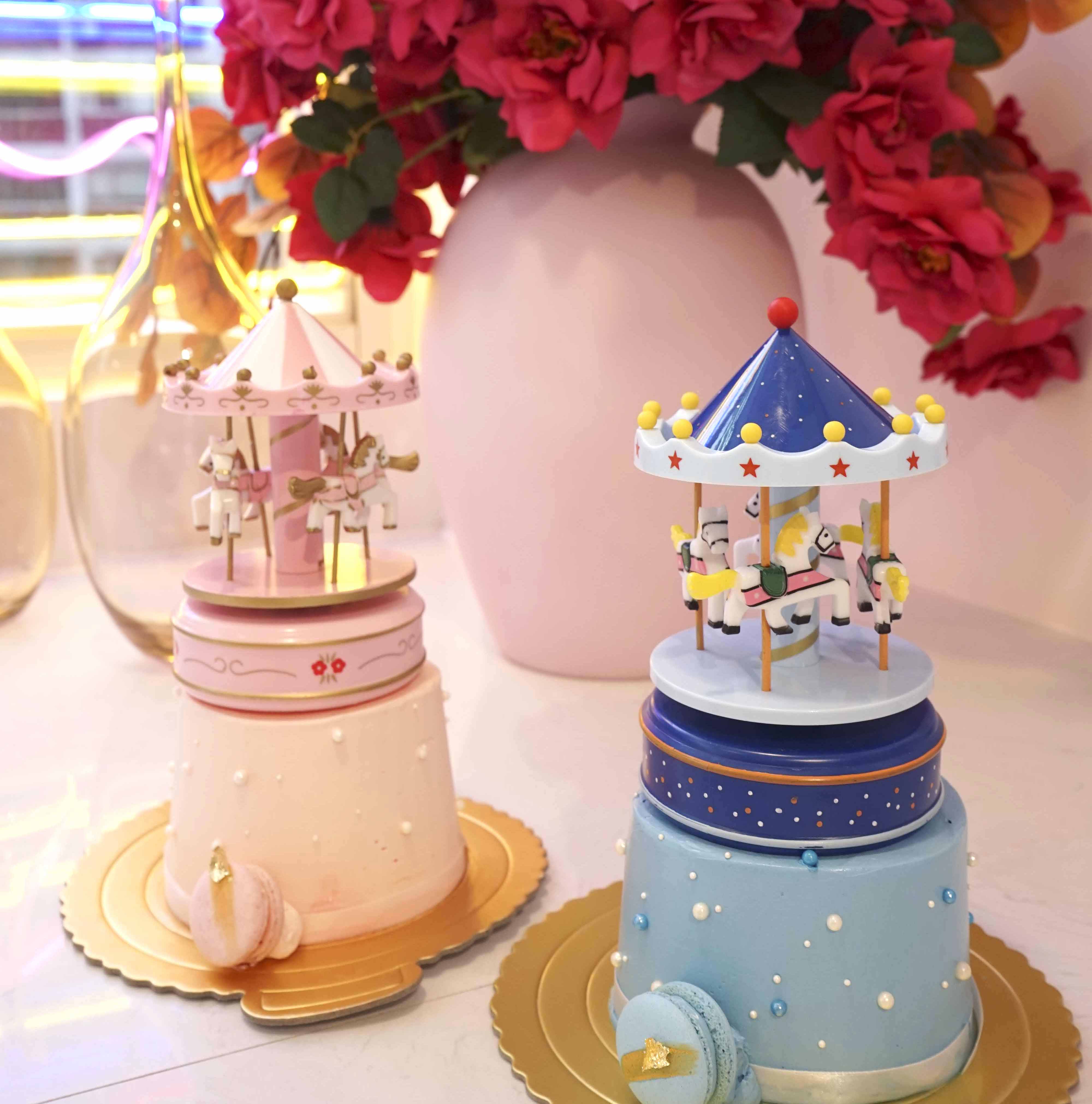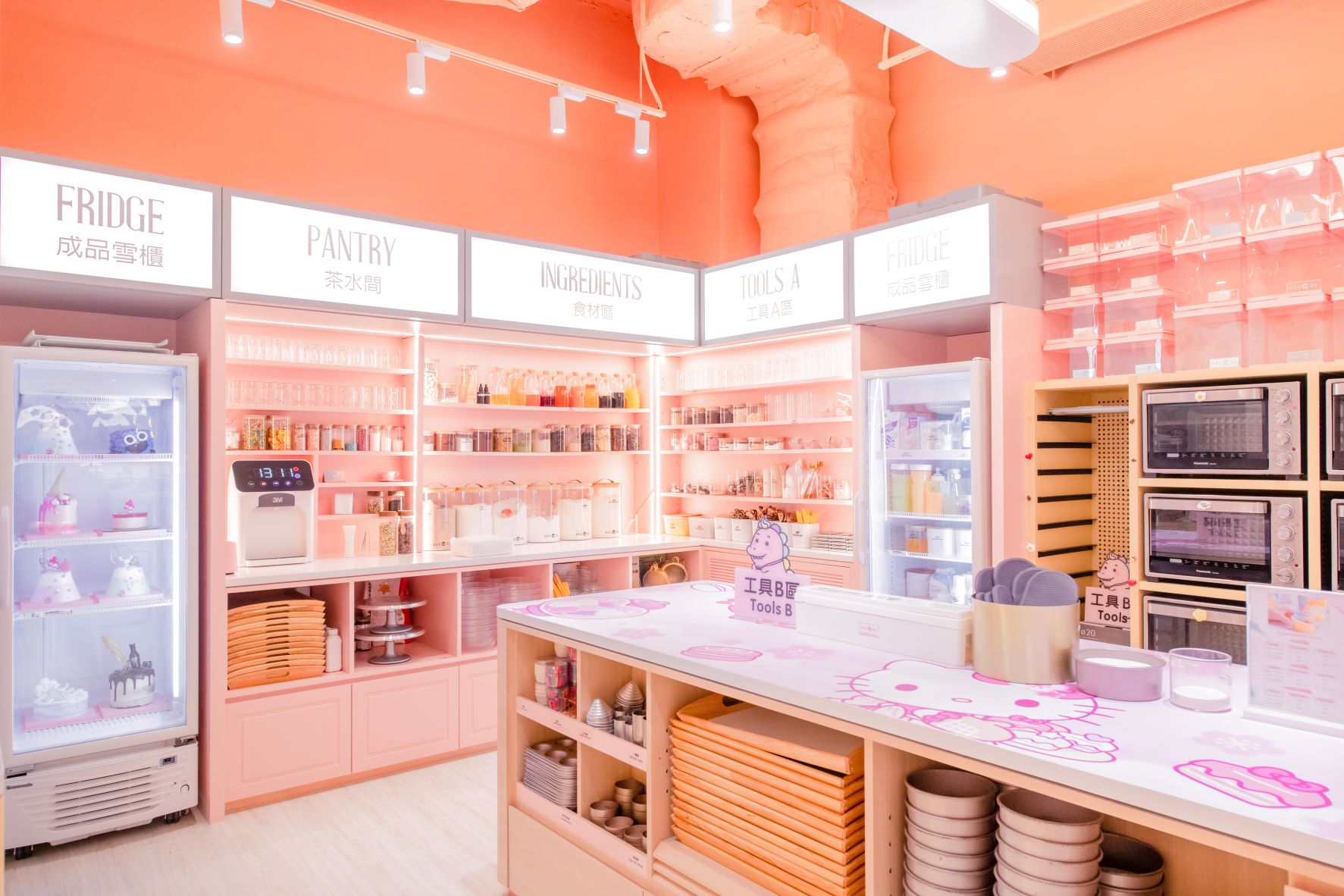 Do you want to introduce your kids to baking but are reluctant to prepare the mass quantity of tools and ingredients? Bakebe, Hong Kong's first and only co-baking space that teaches you how to bake with an APP, there's no need to worry about the ingredients, tools and utensils as everything you need from their recipe has already been prepared. All you have to do is simply decide on what cake to go for, follow the instructions from the APP and bake away! Enjoy this relaxing baking time with your kids together!
Bakebe
Shop 605, 6/F

Planet J Hong Kong – Adventure Time!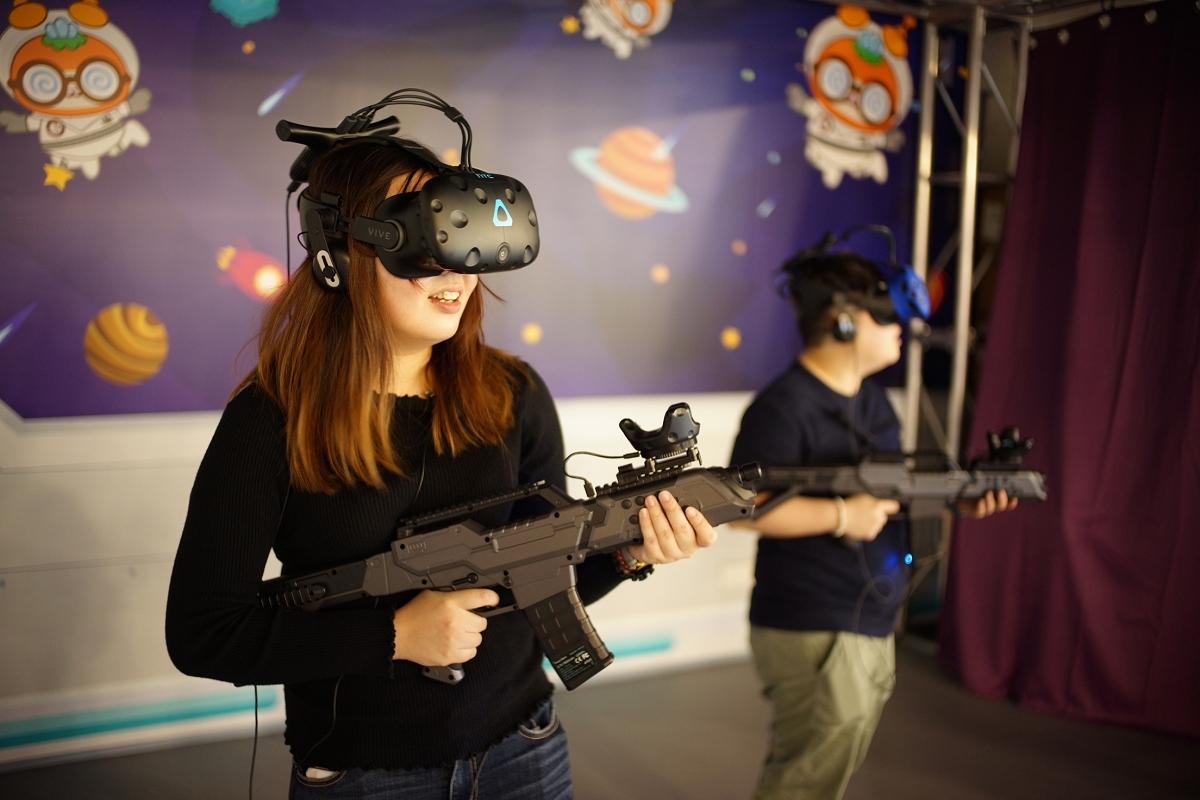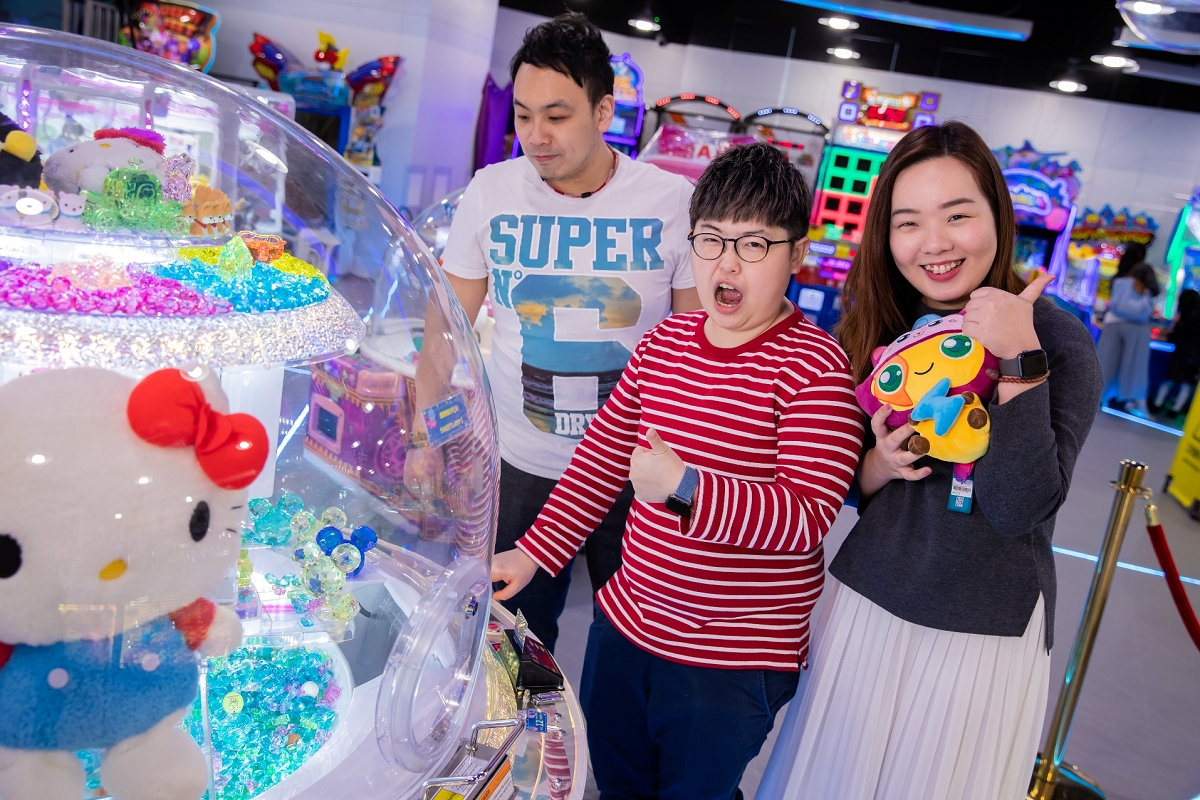 Jumpin Gym U.S.A Limited's trendy indoor attraction – Planet J Hong Kong is absolutely the hang-out spot for adults and children! Try out the Beat Saber, a unique VR rhythm game that took the world by storm and the latest VR Zone, a complex of multiple types of VR games. Definitely don't miss out on the unique adventure VR game- 'VR Maze', developed by the local Planet J team in Hong Kong. And of course, it doesn't complete without features like rainbow booth and enjoyable electronic cars, definitely the best choices to exhaust the children in the most fun and exciting ways.
Planet J Hong Kong
Square on 9/F
LEGO – Let The Creativity Flow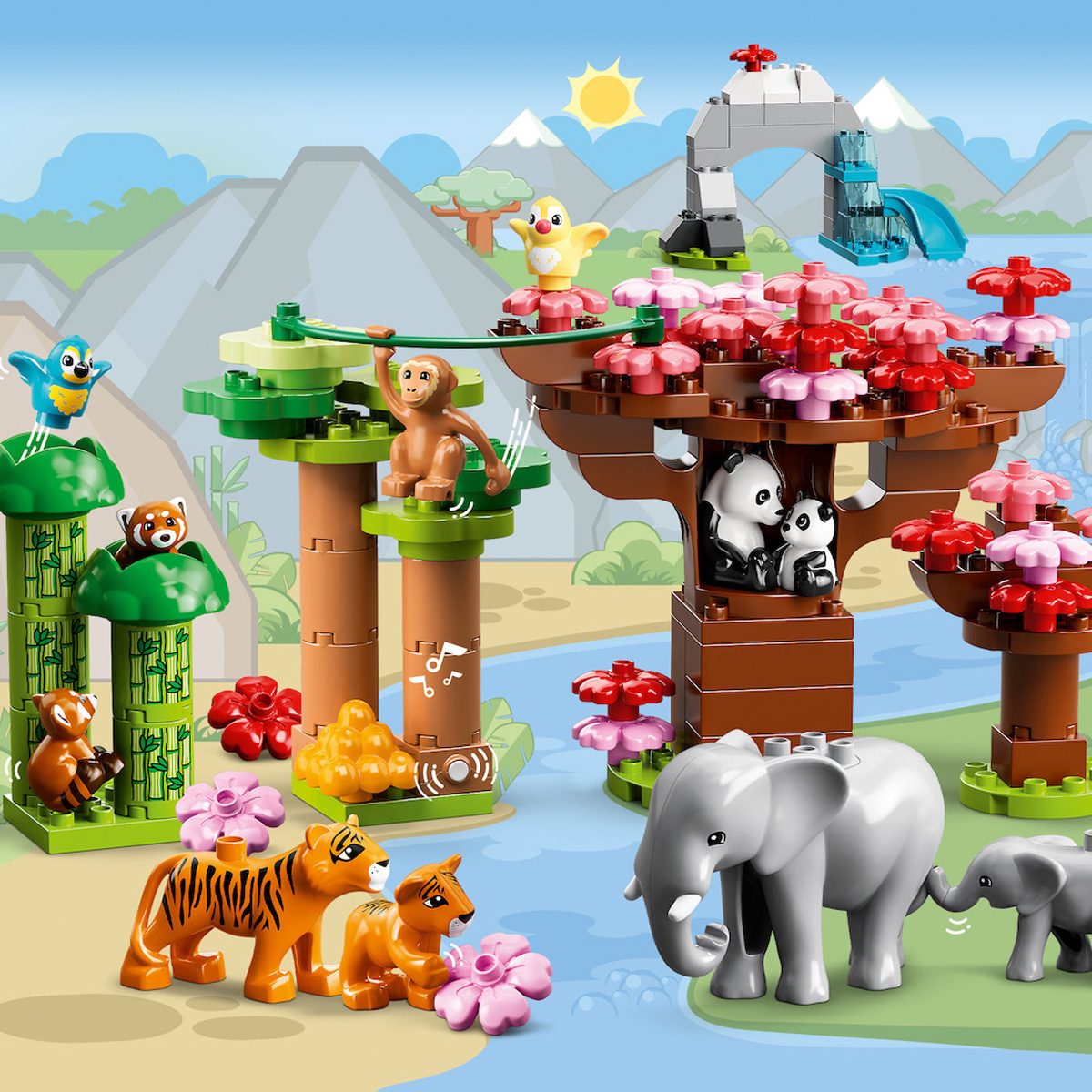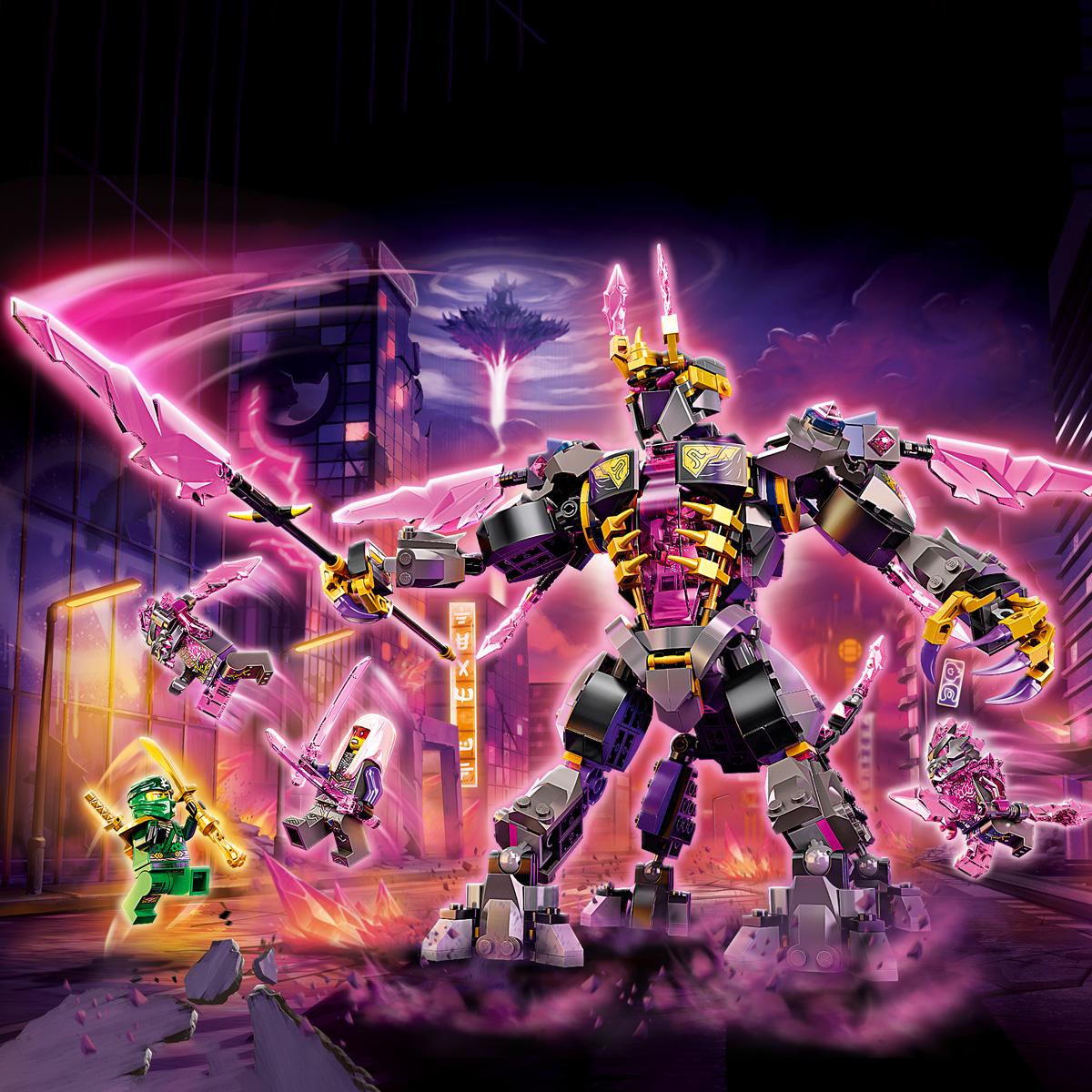 How can one exclude the innovative and creativity-driven LEGO when it comes to parent-children bonding activities? Popular among all ages and gender, the in-store Digital Play Table is children's favourite play area, stimulating their creativity and thinking through play. If you want to buy a set for kids, The NINJAGO®: Crystallized TV series with The Crystal King playset is a brilliant option for kids aged 9 and up; and the LEGO® DUPLO® Wild Animals of Asia toy, packed with fun details and amazing animals to make kids aged 2 and up go wild about wildlife!
LEGO
Shop 902-903C, 9/F