It's the best time to hang out with your friends and family after the release of the Consumer Voucher Scheme with comfy weather all time. Times Square has gathered some latest spring-summer items from various brands including MLB、AAPE、Tommy Hilfiger and American Eagle for you to look your bests with an ethereal wardrobe!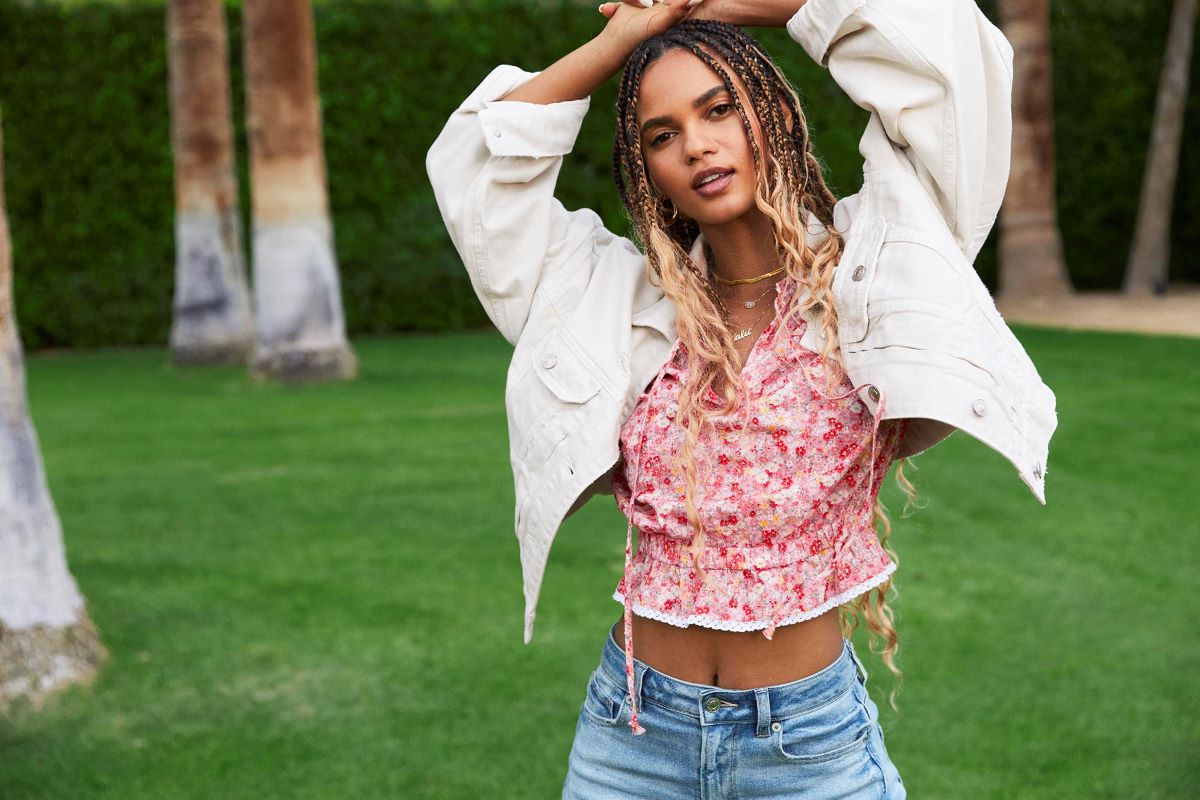 The American Eagle Spring & Summer 2022 collection brings in different print details with reference to the retro style of the 90s, exuding an exotic vibe. The main design concept of the womenswear collection is all about colourful natural elements, floral print tops and dresses in refreshing colour palette give you an instant uplifting vibe.
American Eagle
B203B, B2/F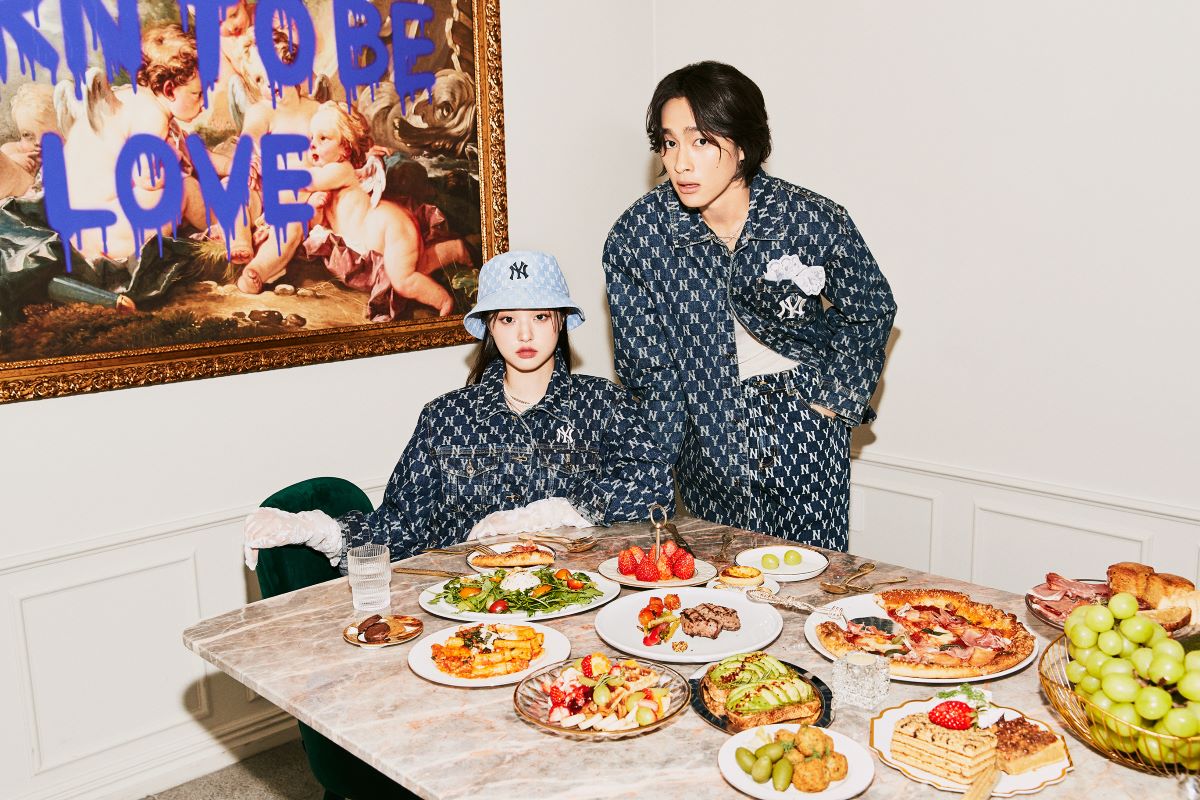 Carry the luxurious vibes to Spring-Summer/22, MLB has released the latest Monogram Collection. The classic Monogram printing pattern creates a sense of luxury, accentuating your everyday trendy look. Different monogram patterns such as the cheerful Summer Monogram pattern, classic heritage Monogram-Dia, as well as the Water Monogram, definitely allow you to shine through the luxurious summer by wearing the monogram collection.
MLB
B209, B2/F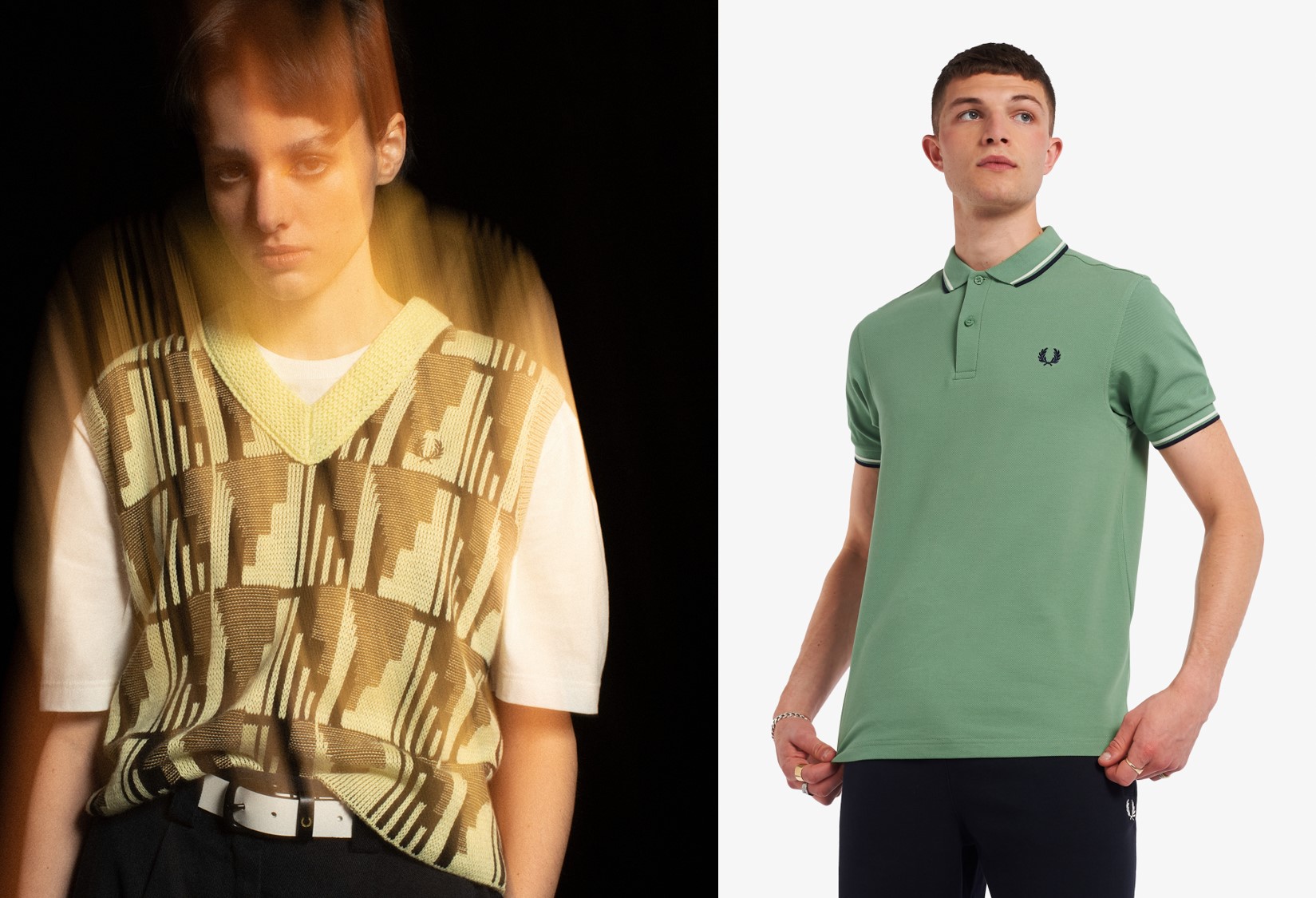 With an Iconic British style, Fred Perry releases new products keeping the brand's values and style. The latest collection is a combination of both classic designs such as knitted chunky V-neck trim constructed using a Jacquard knit technique, adding a playful twist, proving once again their style is timeless.
Fred Perry
B223B, B2/F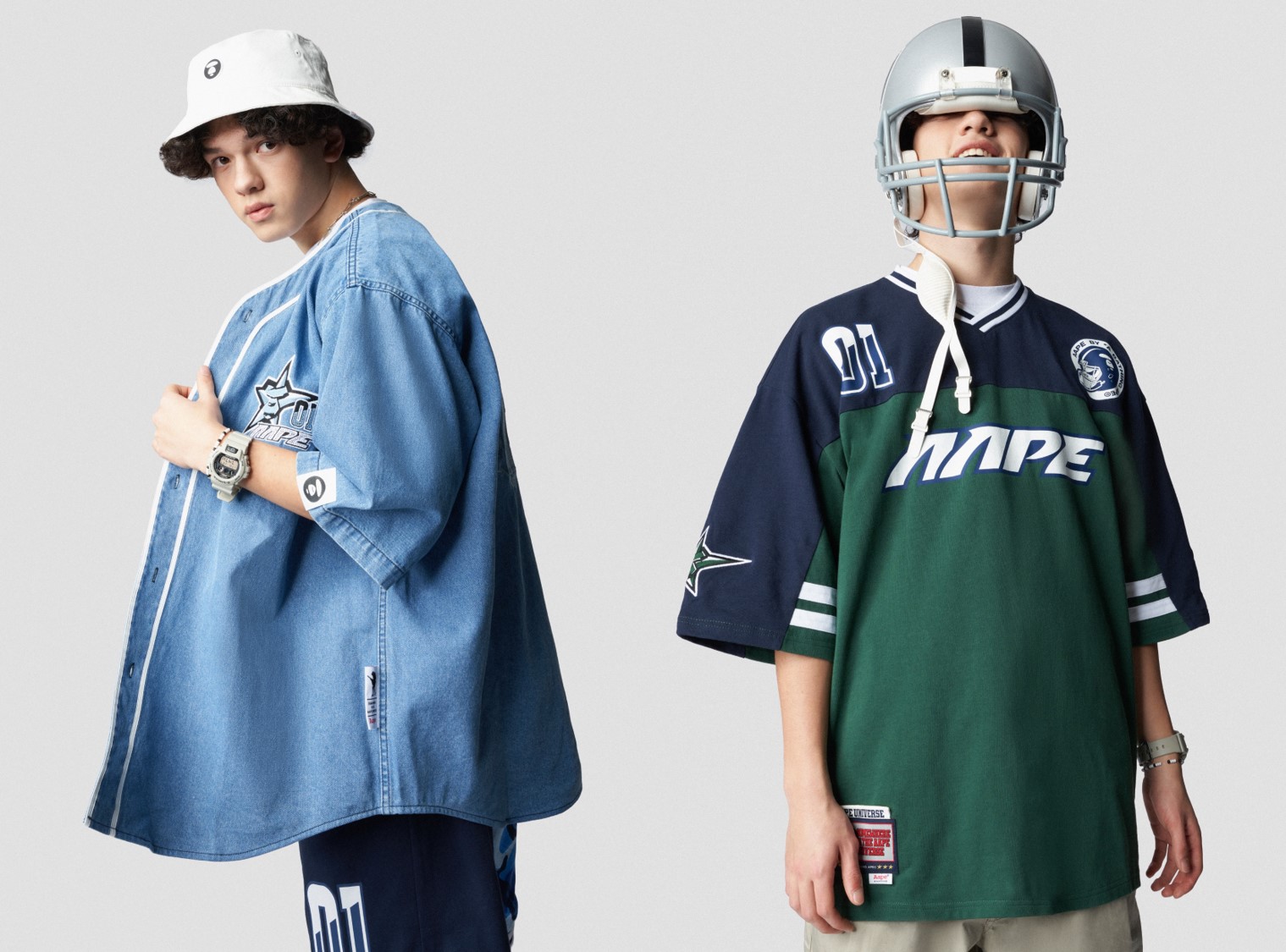 For Spring Summer 2022, AAPE is sending a major 90s vibe. The "COLLEGE TEAM" themed collection draws inspiration from the kind of American preppy style from a 90s college campus. Inspired by American sports in the college such as football, baseball, and basketball, creating an energetic collection that combines the retro preppy and sporty style, delivering that look that belongs on the college quad.
AAPE
B225, B2/F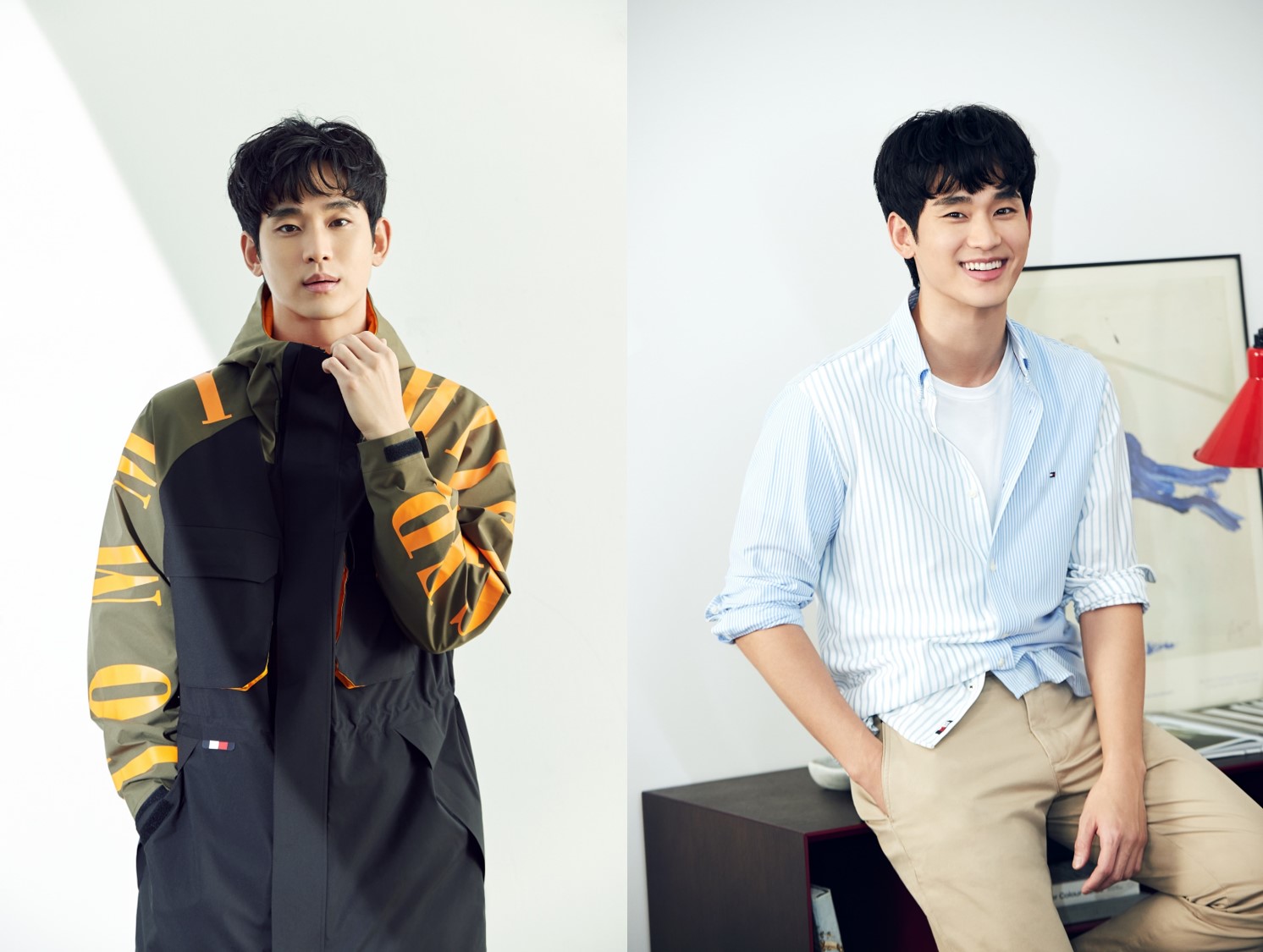 Taking inspiration from regatta, varsity and surf, Tommy Hilfiger Spring Summer 2022 Menswear collection, West Coast Prep, is an optimistic celebration of the great outdoors and prep through a west coast lens. The collection combines both natural and sustainability tech, natural fibers such as linen, bamboo and hemp, and a 37.5 temperature-regulating technology built with volcanic ash.
Tommy Hilfiger
520, 5/F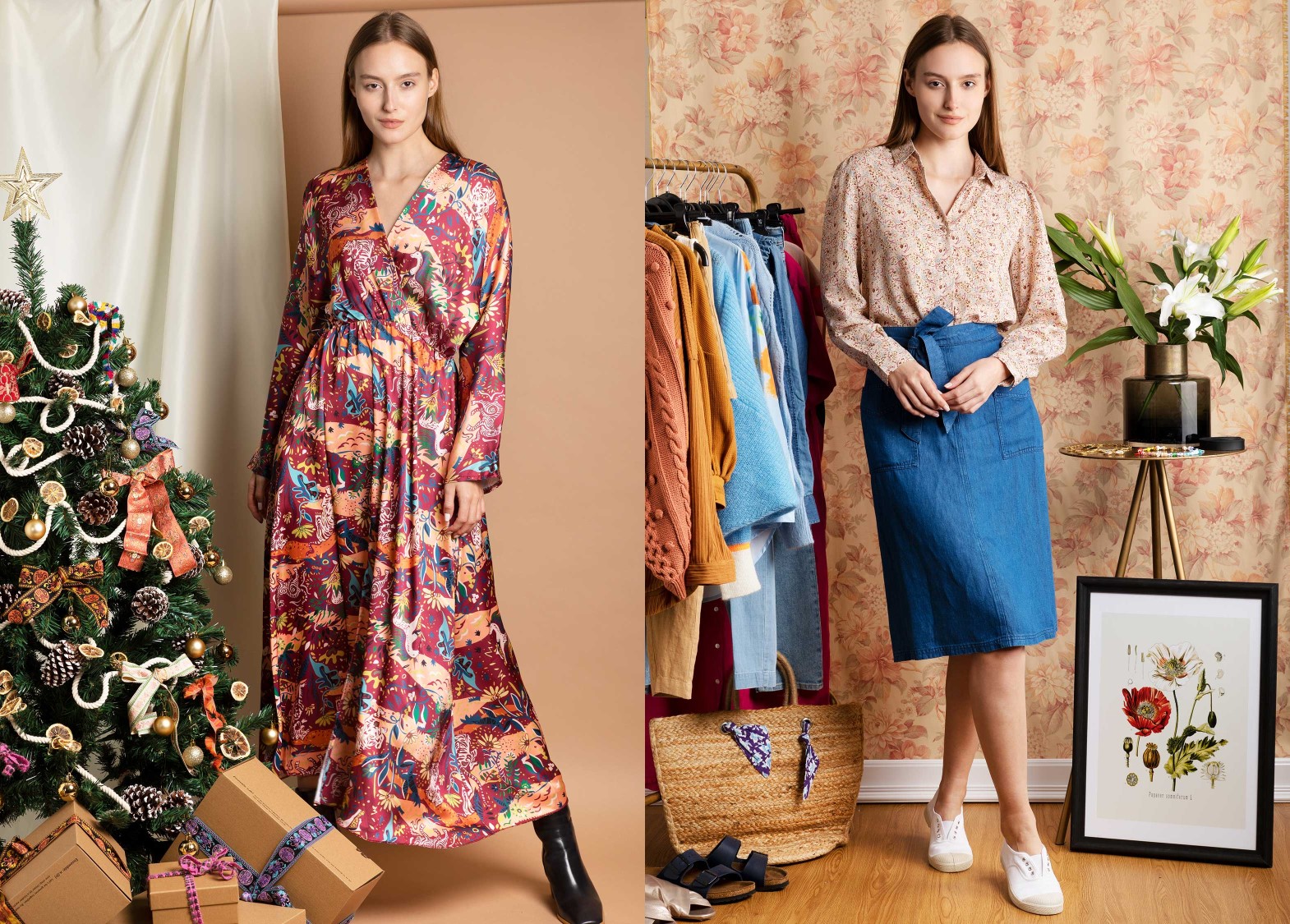 The Clémence girls love everything effortless chic, deeper than skin beauty, it's the self-confidence and attitude they're after. For this season, Clémence brings yet another eye-catching collection, counting pieces such as Animal Printed V-neck Dress, the flattering A-line silhouette adds an oomph to the femininity.
Clémence
521B, 5/F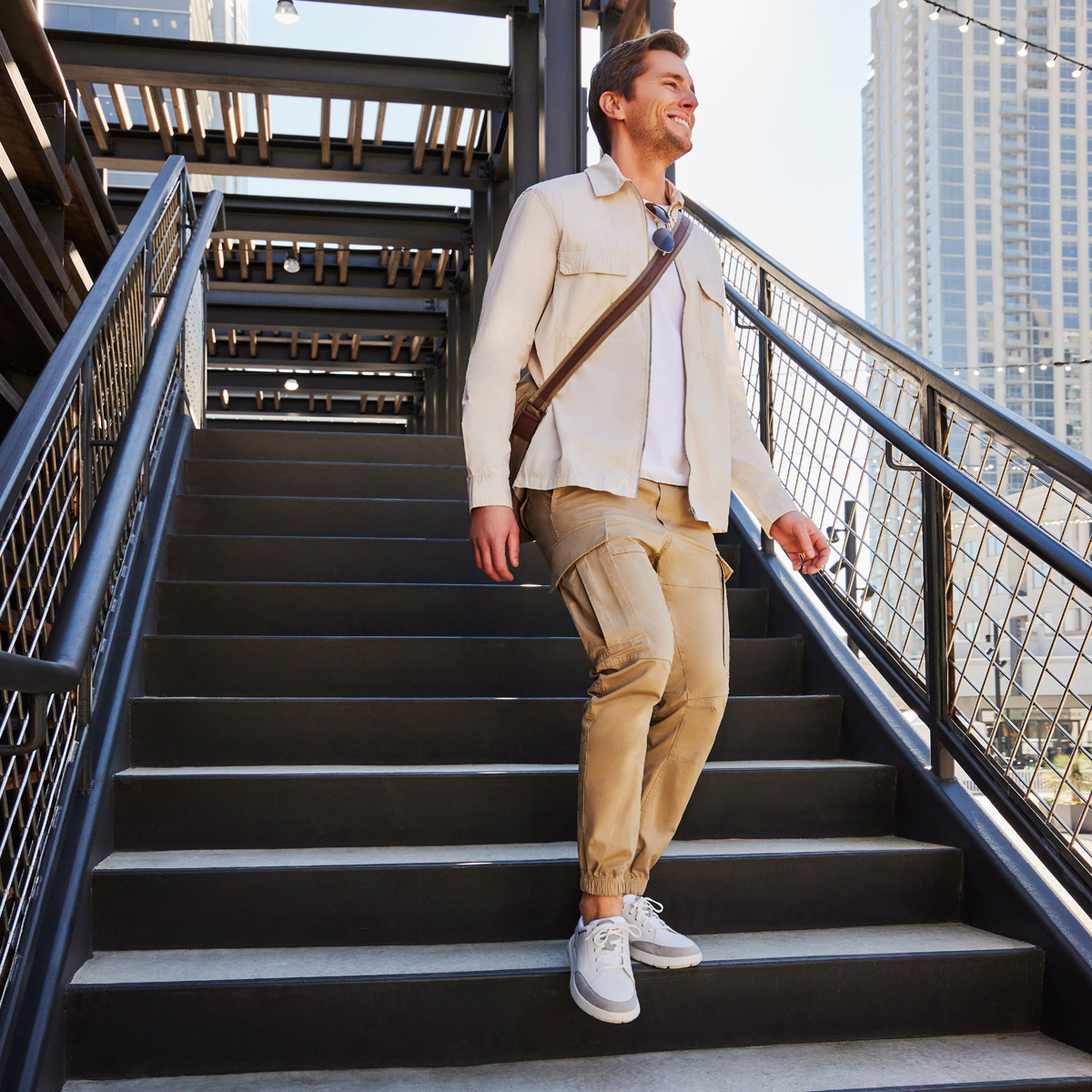 A great pair of shoes makes every outing enjoyable. "Walkability" has long been the motive of American fashion shoe brand ROCKPORT, using innovative technology creating shoes that are stylish and comfortable. Rockport's innovative ActivSOLE has a cushioned bounce that flexes with your own distinctive movement and takes shock absorption to the next level.
ROCKPORT
603, 6/F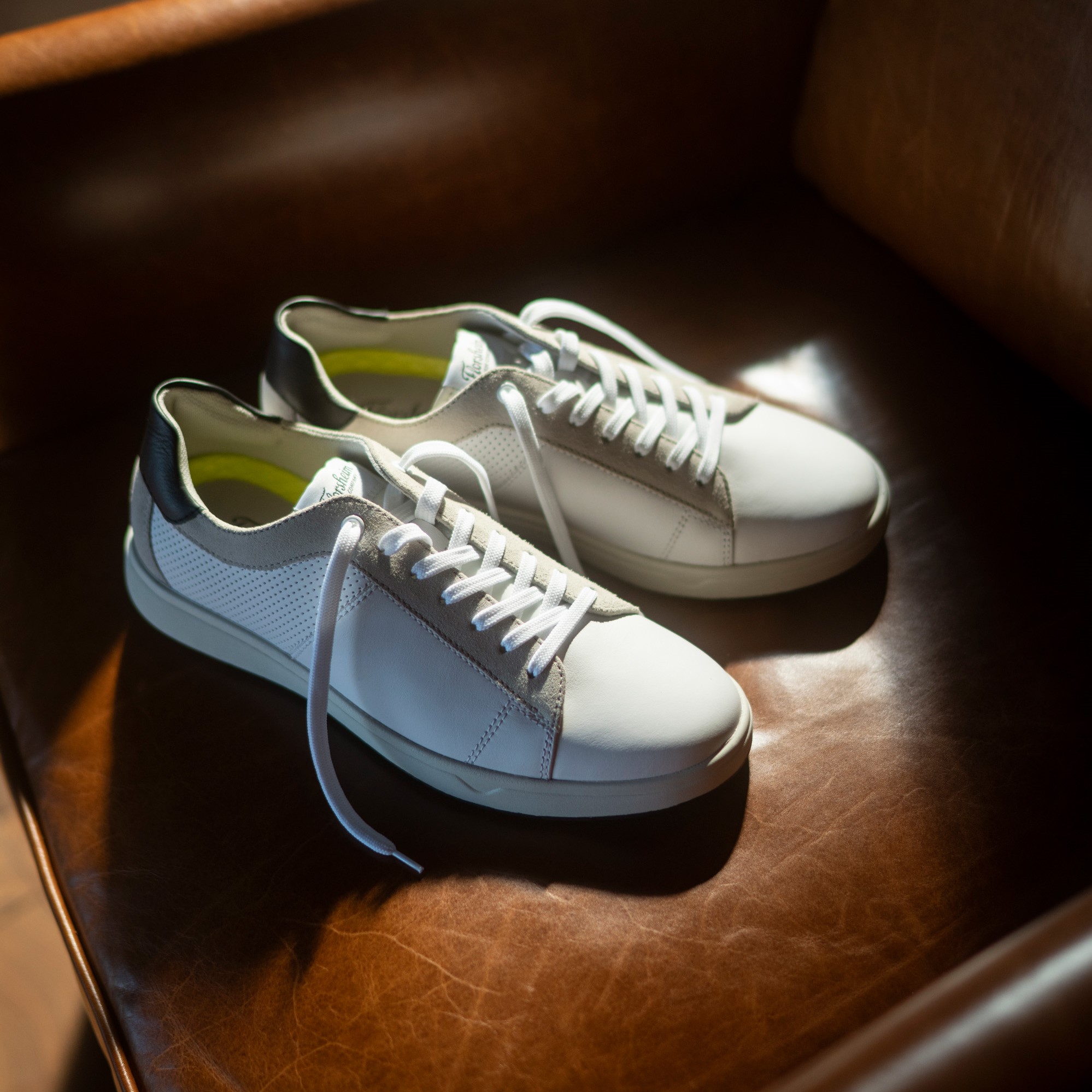 Once loved by the late Michael Jackson, American luxury shoe brand Florsheim use superior quality calfskin leather not just on the outer shoe, but also the bottom of the shoe, allowing maximum stretchability! Florsheim's latest SS22 collection combines a lightweight and breathable lining design, provides comfortable and stylish in one shoe- perfect for even the hot and humid Spring Summer days.
Florsheim
604, 6/F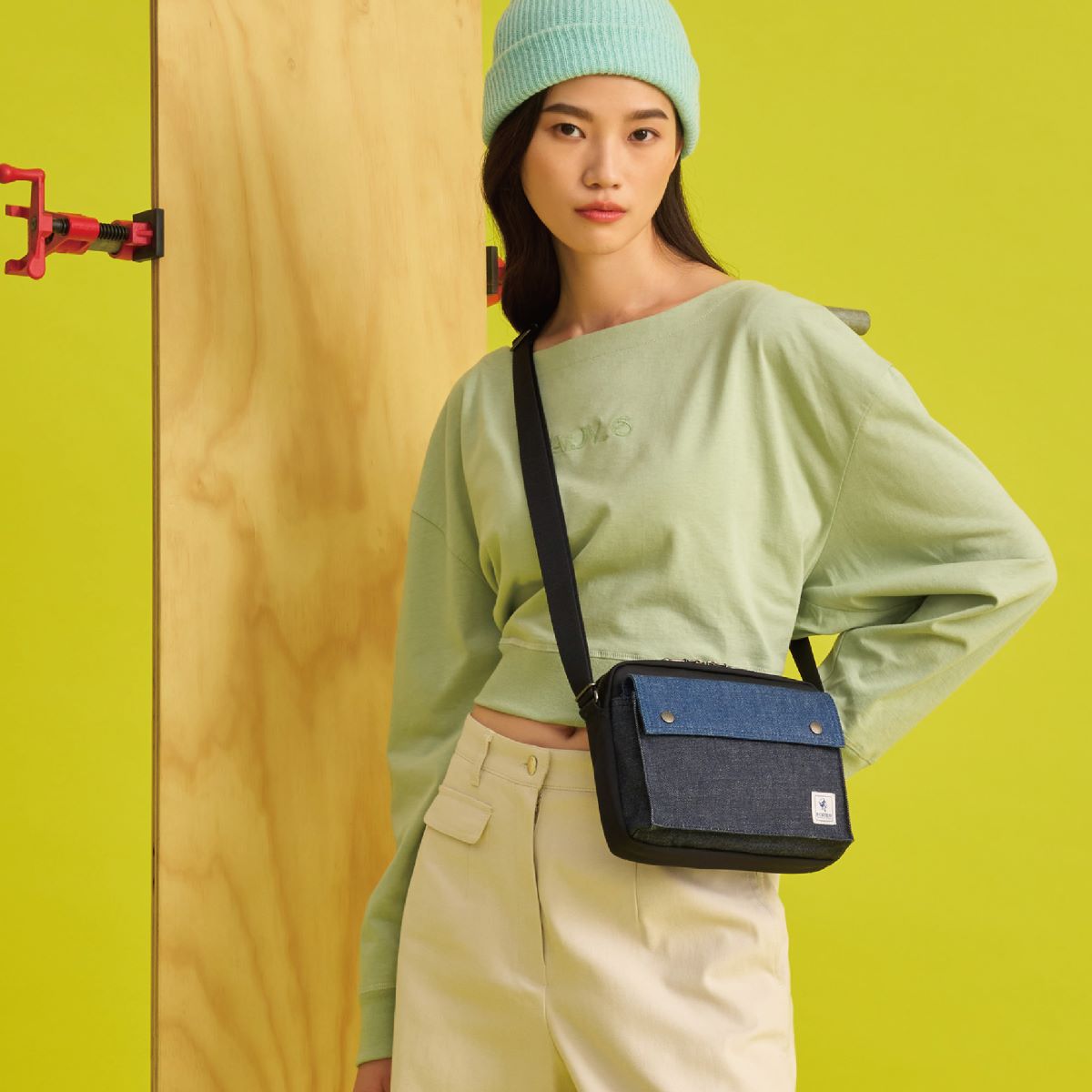 Classic Porter International continues to lead the trend, only this time the PATCHWORK series is inspired by one of the most timeless trends – denim. The Japanese cotton denim fabric is brought out by the matte-finished hardware. Showcasing its uniqueness with the simplest way, the Patchwork is the epitome of "the philosophy of life's a party!"
Porter International
632, 6/F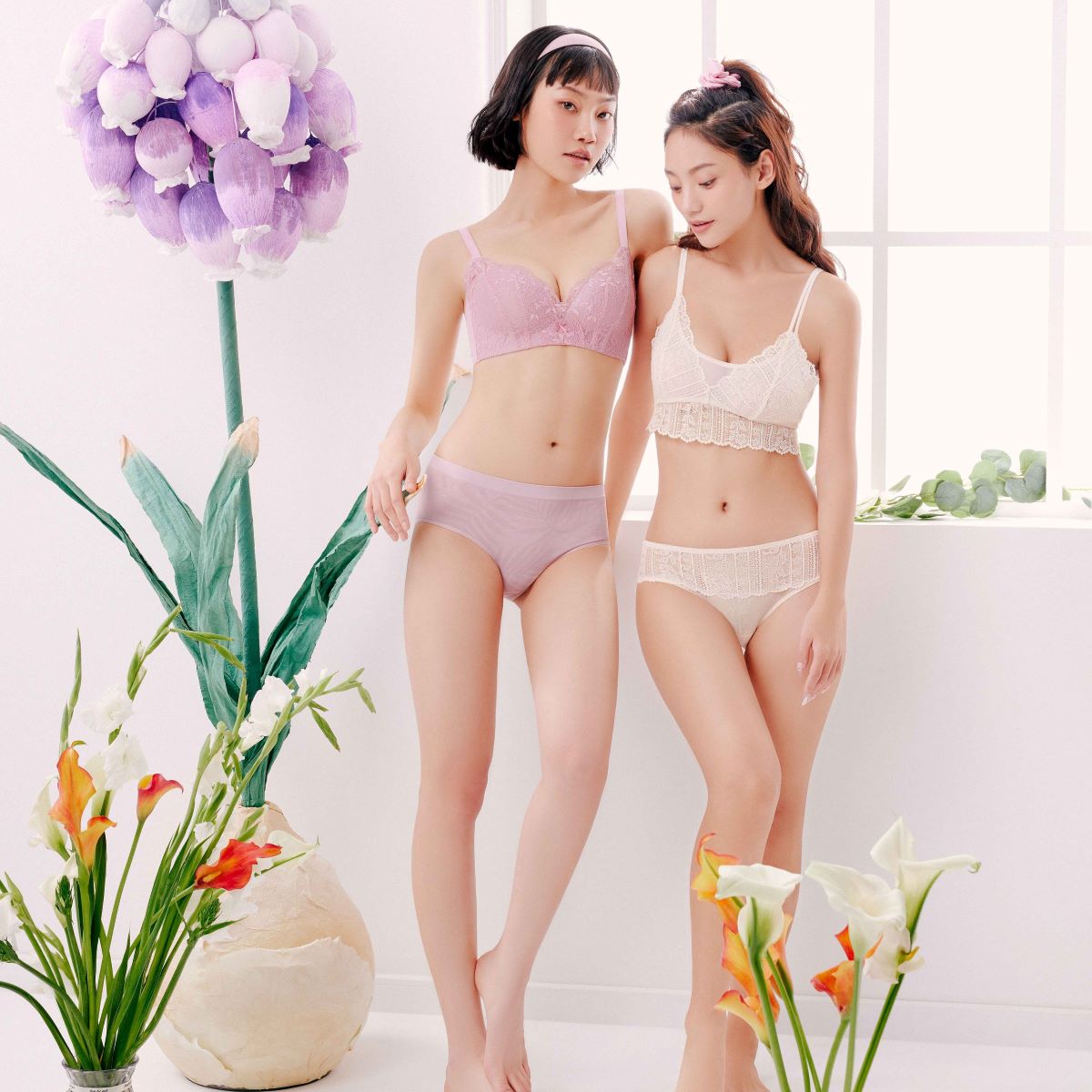 Embrace Summer with the Lace Bra Collection from 6IXTY8IGHT – a versatile lace bra style featuring delicate and fancy lace design, infusing the early Summer vibe into any looks you put together. Among those is the Giselle Wireless Bra, highlighting beautiful lace and featuring soft and breathable padded cups, effortlessly styling your everyday image with comfort.
6IXTY8IGHT
725, 7/F