A delicate, beautiful cake is always a good idea. Be it celebrating the joy of welcoming a new-born, anniversary or friends and family gathering, a mouthful of sweetness certainly makes your day. With countless styles of cakes available in recent years, apart from Fondant cakes, Mille Crêpes and Chiffon cakes, there are also healthier options such as light and less sugary cakes offerings from different cake shops. Although they must be tasty, they also must look eye-catching and aesthetically pleasing. Check out the below 4 Instagrammable toothsome cake shops for you to try!
La Famille In High Demand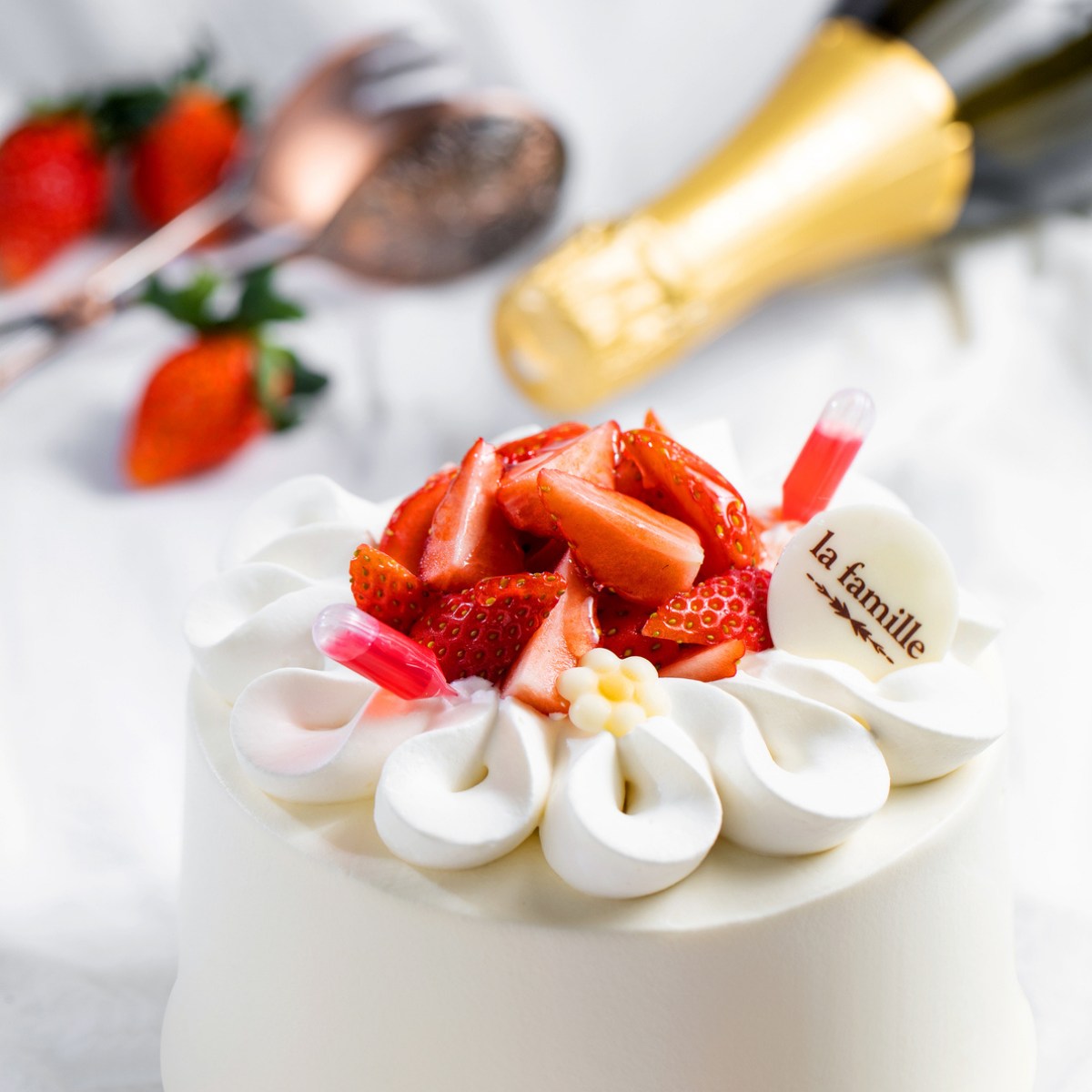 Known for its light, refreshing and fluffy chiffon cakes, La Famille is one of the best chiffon cake shops in Hong Kong. Each piece is handmade with persistence in aesthetics and quality, redefining the classic dessert with La Famille's exquisite, innovative takes on chiffon cakes, using the finest ingredients from around the globe. A must try for everyone is this elegant Champagne Strawberry Chiffon Cake, mixed with French champagne agar. A sweet yet refreshing strawberry jam as the middle layer, finishing with cake droppers filled with strawberry jam on the top. Each bite is full of light wine aroma and rich taste of strawberry.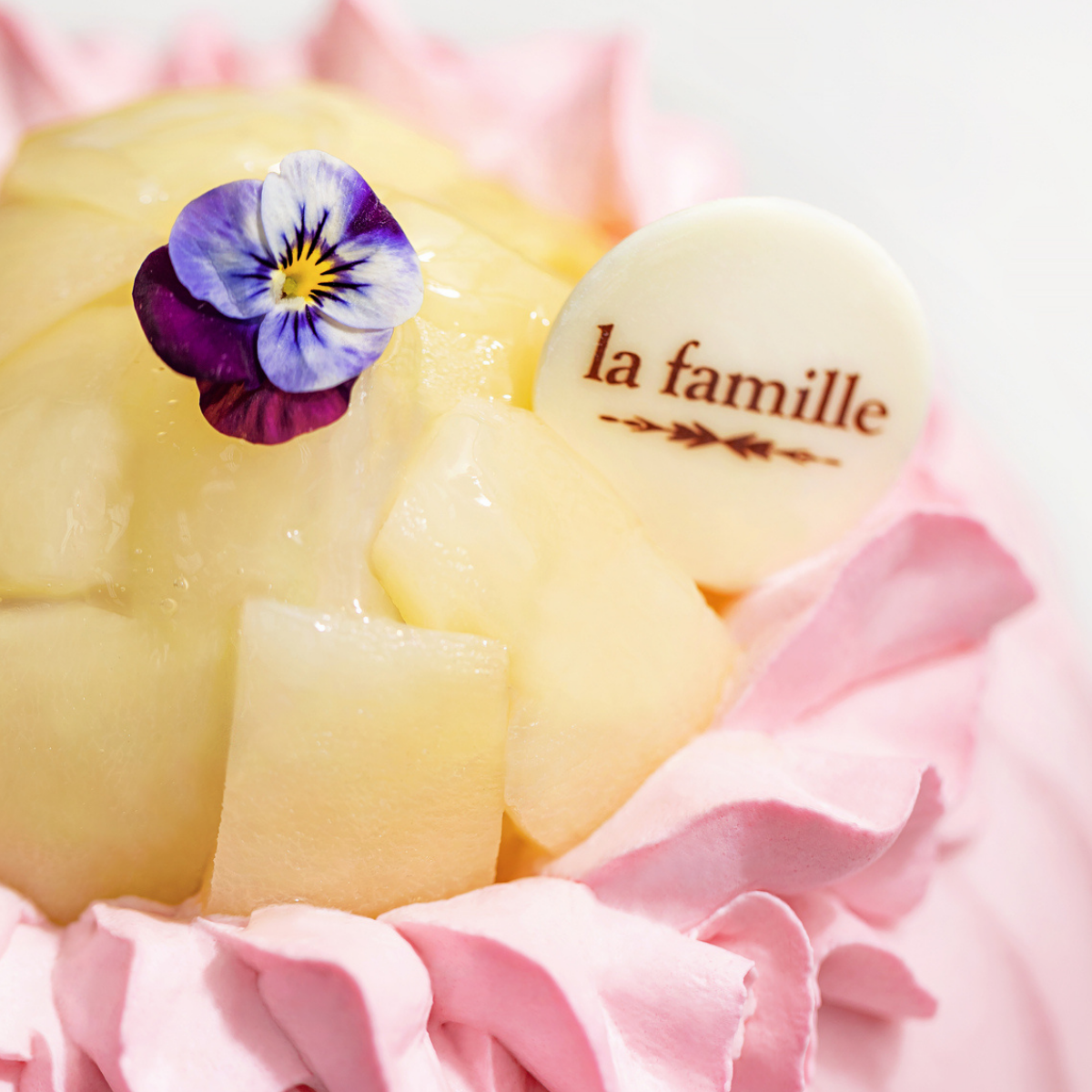 Another one to try is this fluffy Earl Grey & Japanese Peach Chiffon Cake, with a refreshing Earl Grey tea fragrance intertwined with sweet Japanese peach and Earl Grey fresh cream, offering you a blissful palate experience.
La Famille
Shop B201, B2/F
Romance Is In The Air At Lady M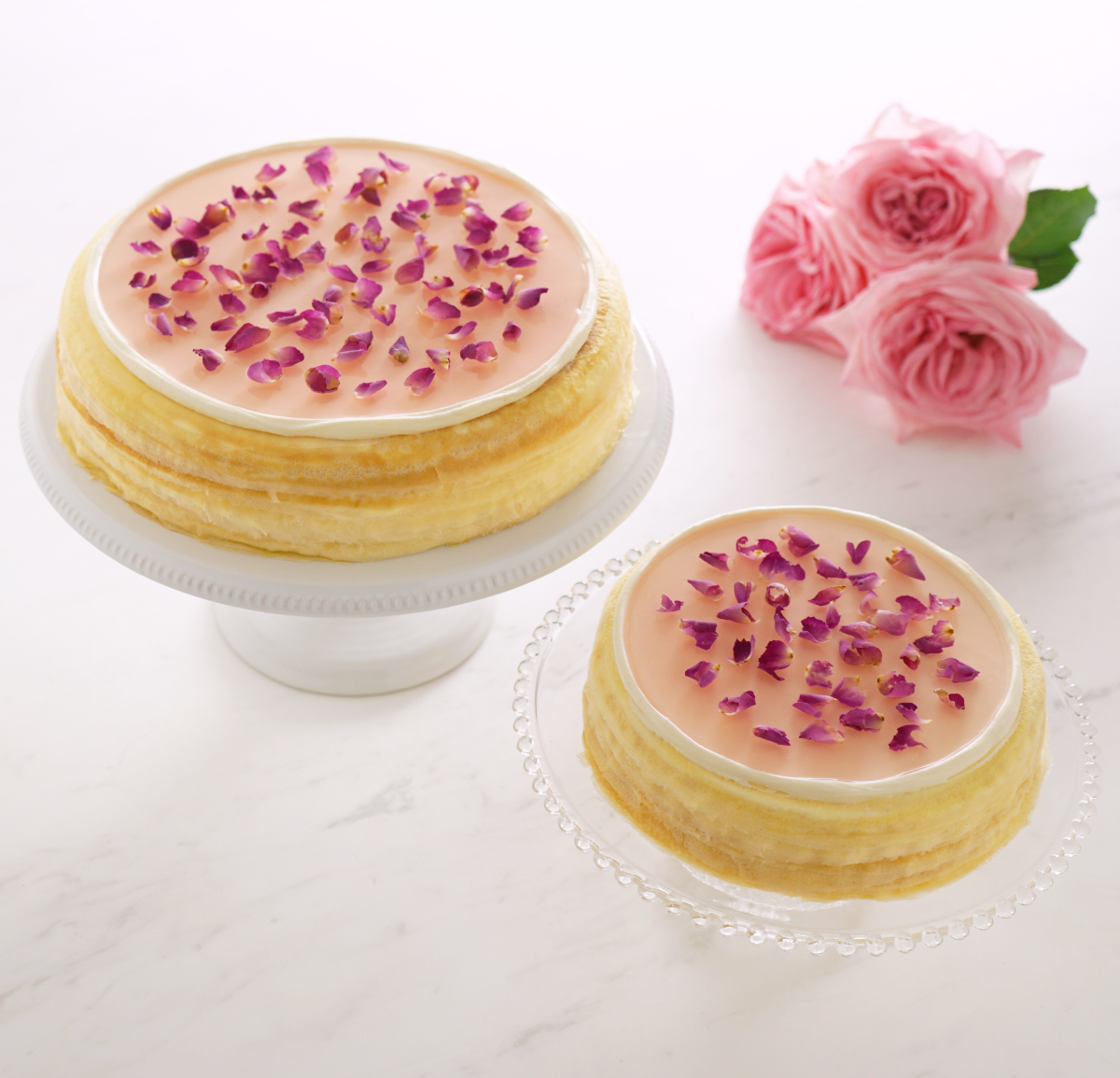 This Rose Mille Crêpes is a must for every girl. With over 20 paper-thin handmade crêpes bonded with rose-infused pastry cream between each layer, garnished with sweet rose jelly and topped with gorgeous edible rose petals, every inch of this gorgeous romantic pink rose cake exudes elegance, every bite is filled with floral aroma that pulls at your heartstrings.
Lady M
Kiosk G, 3/F
CAFFÉ MILANI Italian Vibe
Absolutely cannot miss out on the Italian cakes upon arriving CAFFÉ MILANI!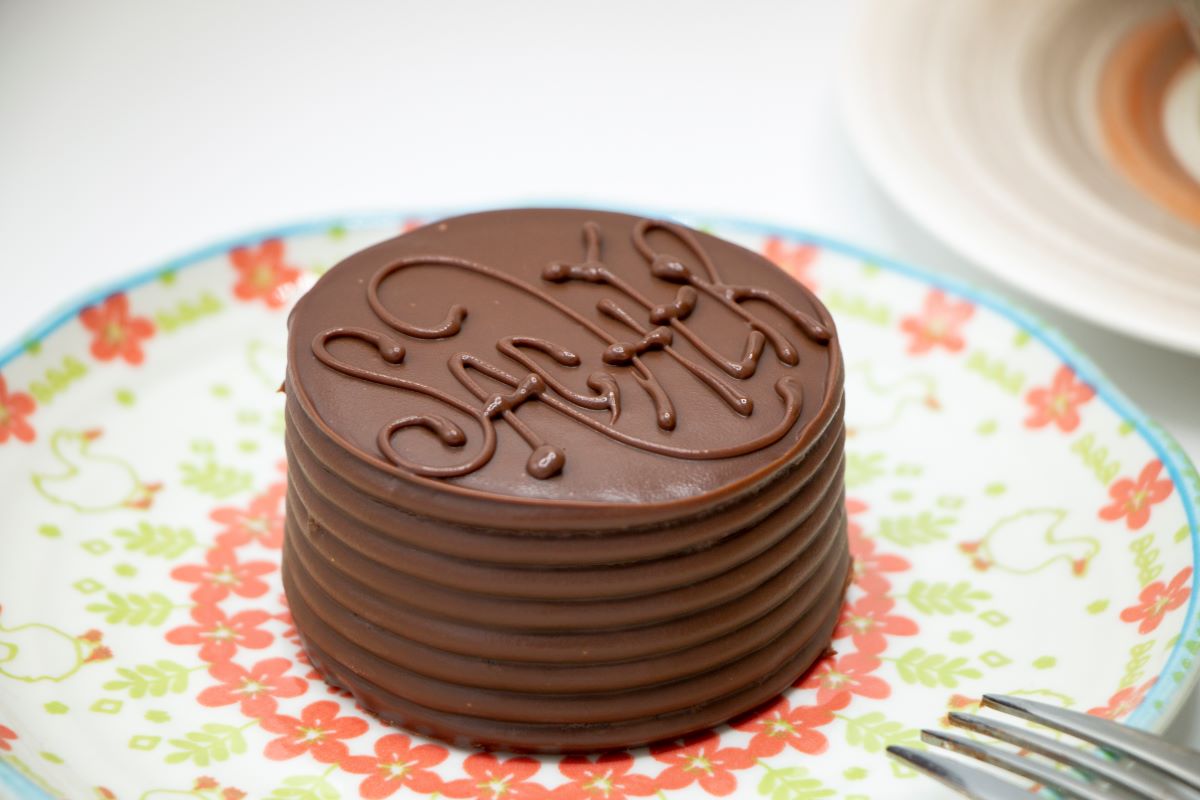 When Sacher, a century-old classic European noble cake, falls into the hands of Giovanni Pina it is perfectly combined into a distinctive Italian twist, an Italian Sacher cake. Different from traditional European Sacher, it's fresh and lively tastes results in the reduced proportion of butter and sugar. It also uses a delicate and sweet, rare white rum with an aroma of brandy. When combined with the richness of chocolate, it promises to give you a smooth texture!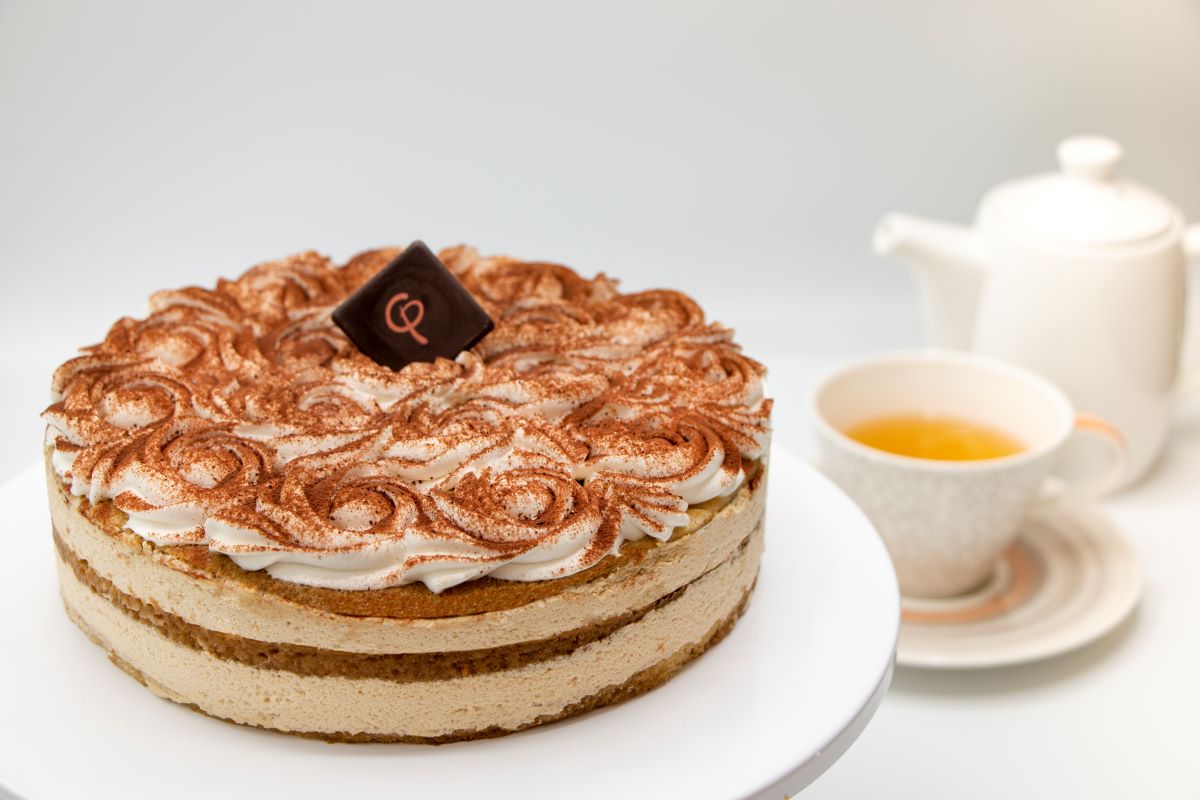 Another top seller is the Italian's signature dessert, Tiramisu. Giovanni's recipe is special in that it brings the aroma of coffee to the cake from light to strong, layer by layer, allowing the coffee and flour to delicately blend, making it a marvellous dessert with an extended aftertaste.
CAFFÉ MILANI
4/F Kiosk, 4/F
Bakebe Gently Launching Onto Dreamland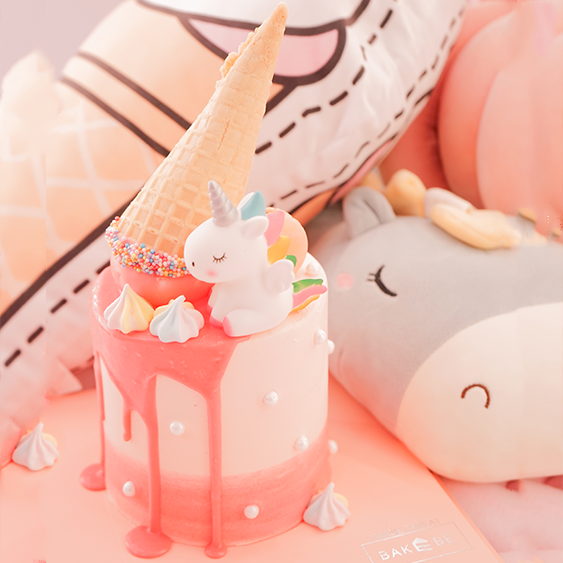 Founded and designed by Michelin Star Restaurant pastry chef, this popular pastel overload self-serving baking station Bakebe offers a dreamy workshop for anyone who wants to D.I.Y their cakes upon reservation. The long-awaited reversal ice cream cone cake finally returns to Bakebe. Accompanied with cute unicorns, a fairy tale came true for girls and children!
Bakebe
Shop 605, 6/F