Not only a new look for your wardrobe but also a makeover for your lovely space. Take a look of our picks of the Best Brands in Times Square, whether you are eyeing on nostalgic design or a touch of Fun to your space.
For Fun Lovers – LOG-ON
Eyeing on something fun or unconventional, LOG-ON as one of the best lifestyle stores, keep on looking for trendy products from around the world including stationery, fun gadgets and photographic items, fashion, travel accessories, beauty and wellness products. This time LOG-ON brought us some interesting small pieces for a hipster home!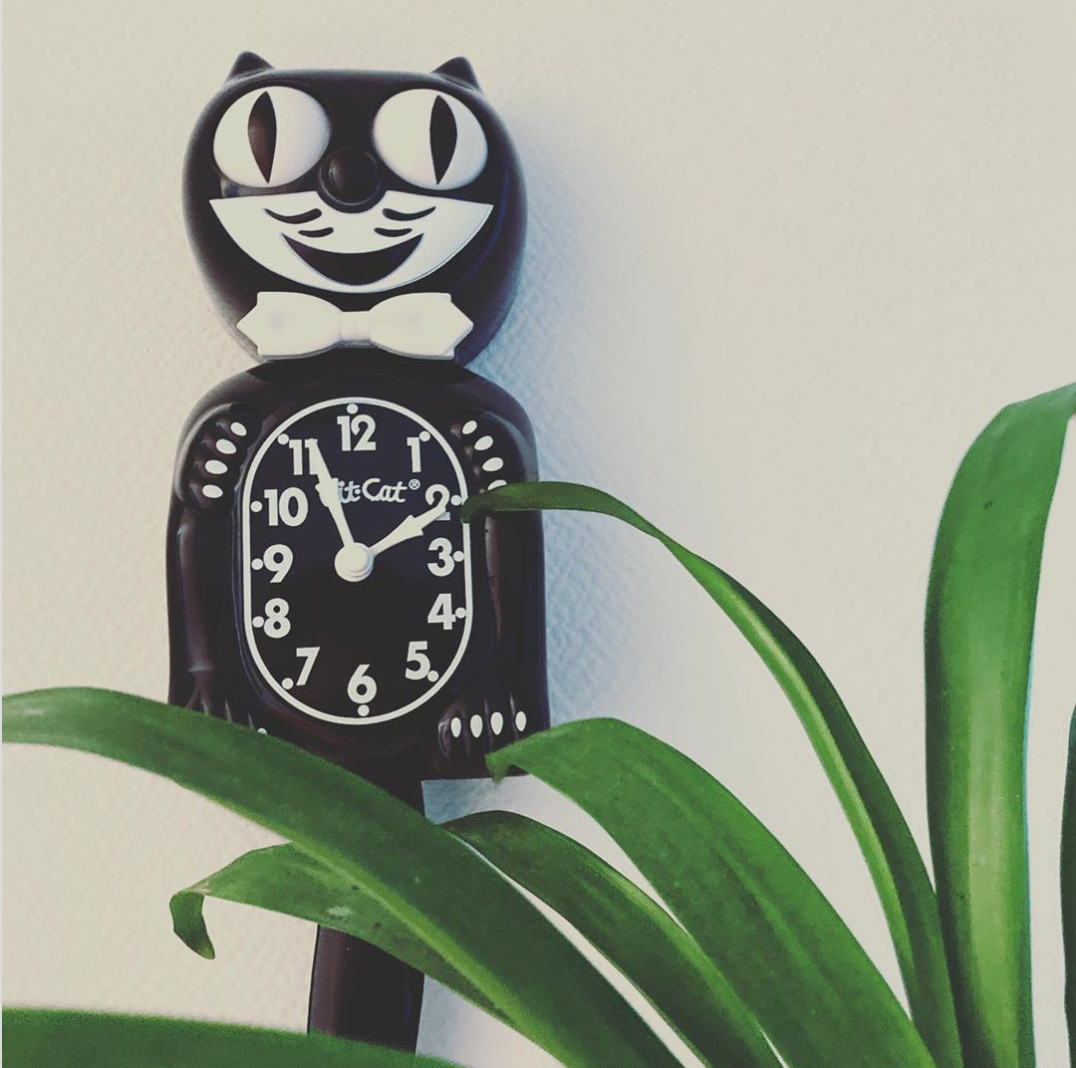 Kit-Cat Klock, with the iconic tail wagging, rolling eyes and healing expressions, surely going to give you a heartful smile!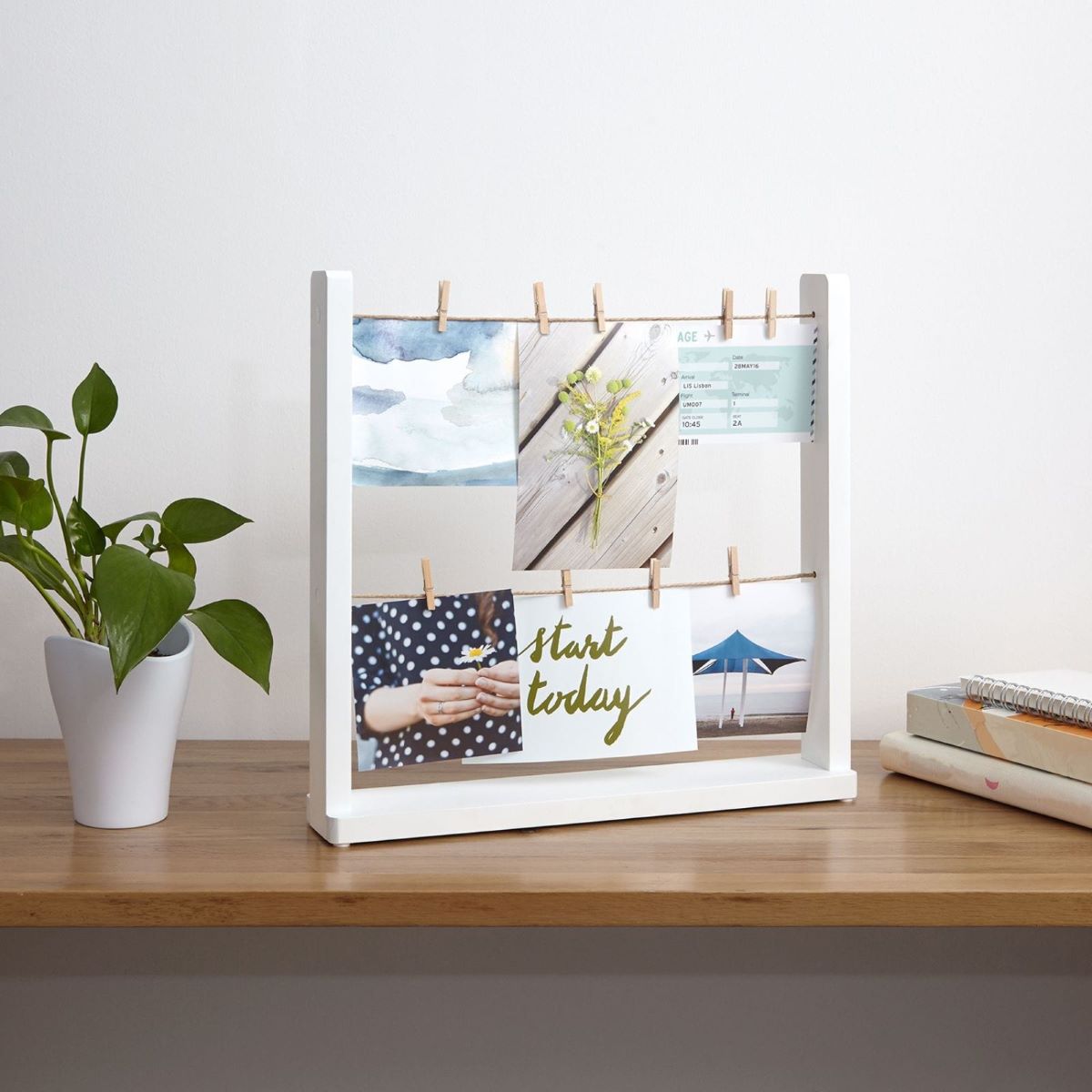 If you are in the mood for stylish and affordable homeware products, renowned Canadian creative home furnishing brand, Umbra, is the one for you. With simple steps, you will be able to create your personalized photo collage with your favourite pictures and mini side decorations such as cards and tickets!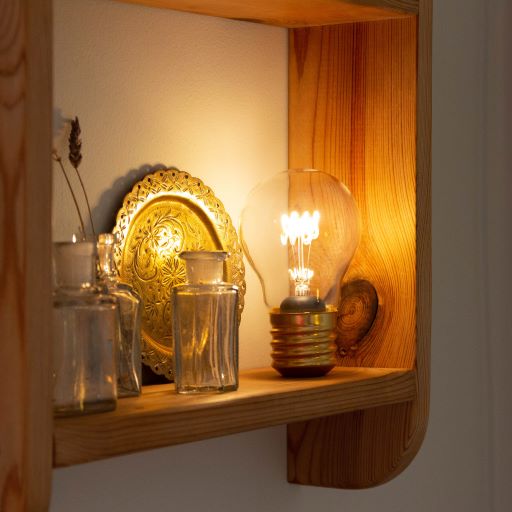 Another brand to check out is SUCK from the United Kingdom, the simple and original design with a strong sense of humour, such as the USB charging wireless light bulb, lively and playful!
LOG-ON
B1
Simple Yet Elegance – Indigo Living
Indigo Living offers every cultivated individual tasteful and elegant home décors. The recently launched Spring Summer Collection offers colorful home furnishing designs that will add a vibrant atmosphere for your own space!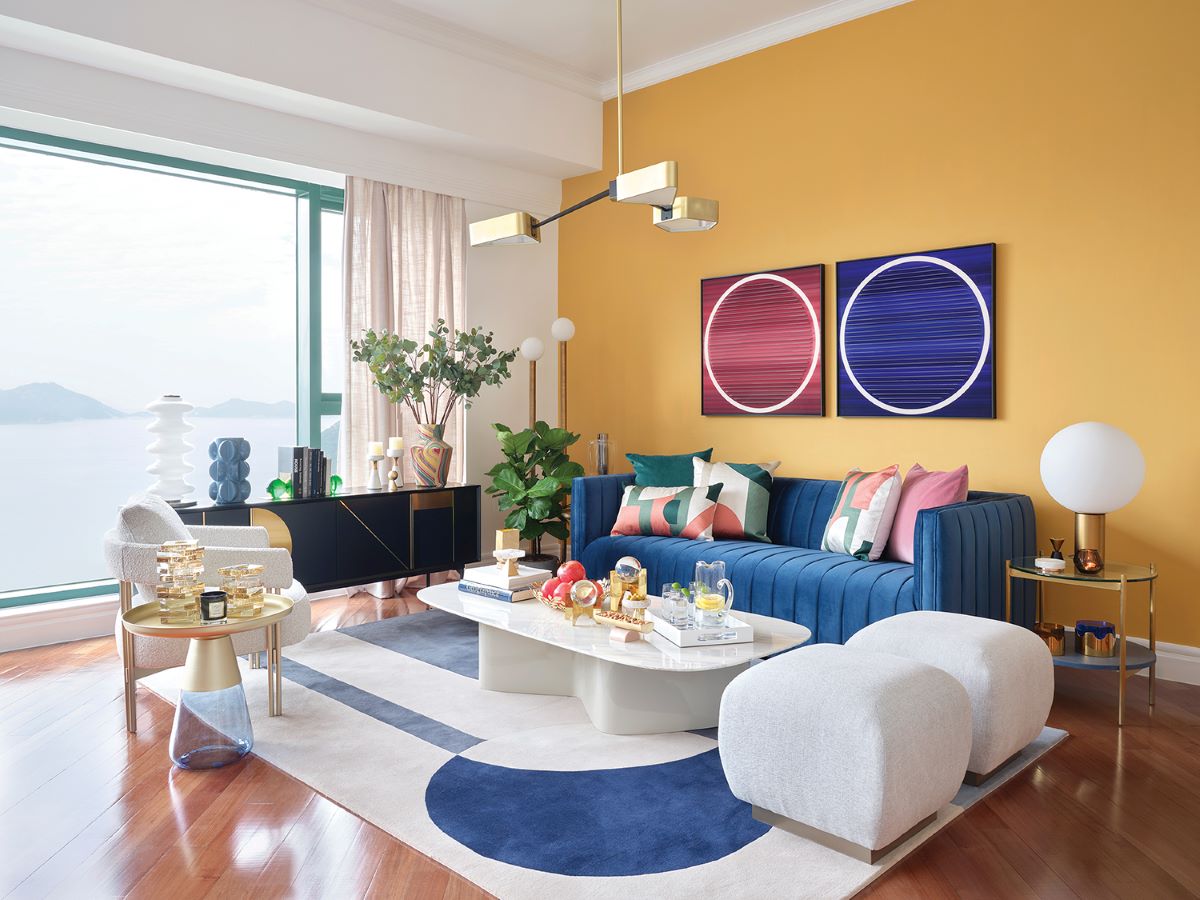 This Tuxedo style sofa Studio 3-seater is bold and eye-catching, forming a contemporary look into your living space.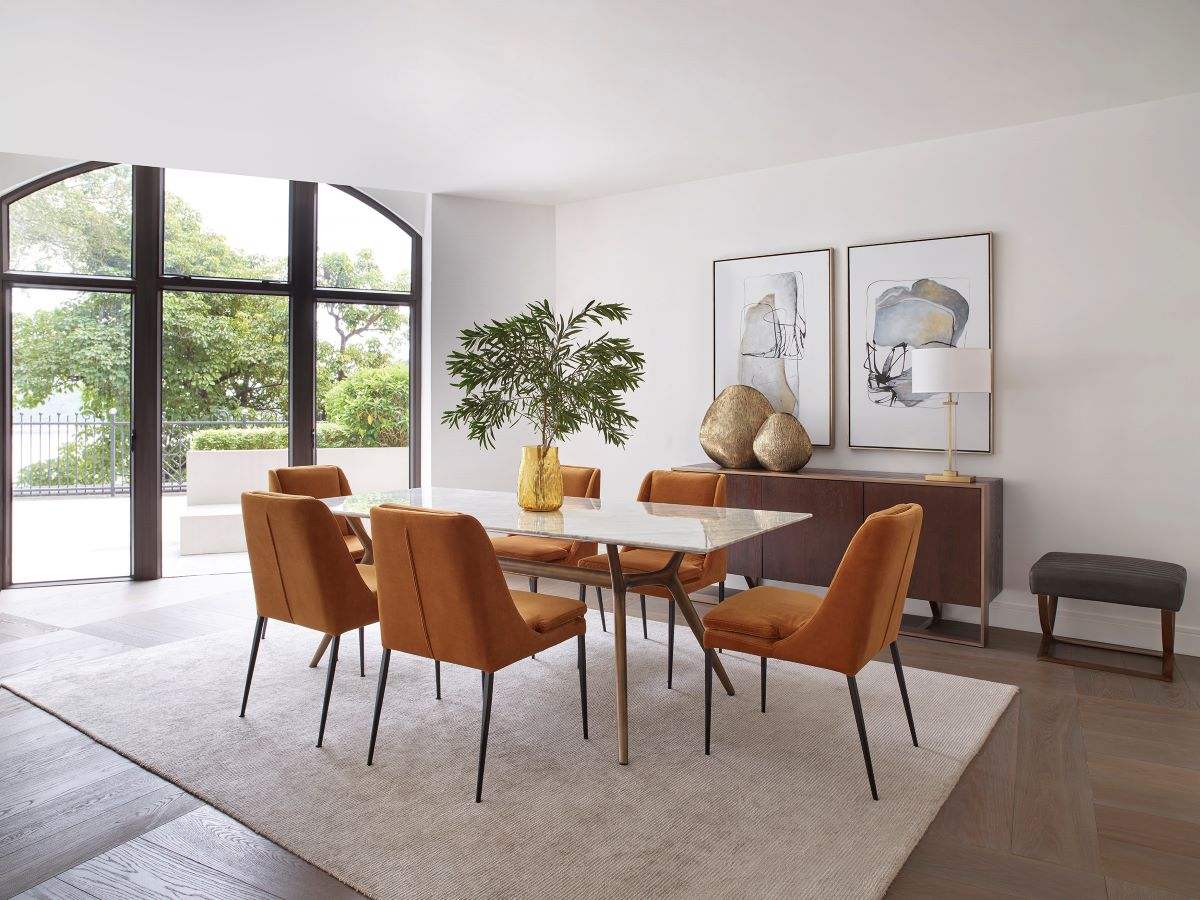 Cecile White Marble is designed with the shiny white Carrara marble tabletop with aluminum alloy legs. The long skinny scaling makes it a perfect centerpiece for any contemporary dining room.
Indigo Living
Shop 805-806, 8/F
Artistic Home Furnishing – INSIDE
INSIDE, the new shop at Times Square, brings you a series of handcrafted designed products with high-quality materials to create a unique look adding depth and character to your home. This time, INSIDE is introducing two brands – Sthål from Europe and Citta Design from New Zealand. Both are available in Hong Kong exclusively through INSIDE.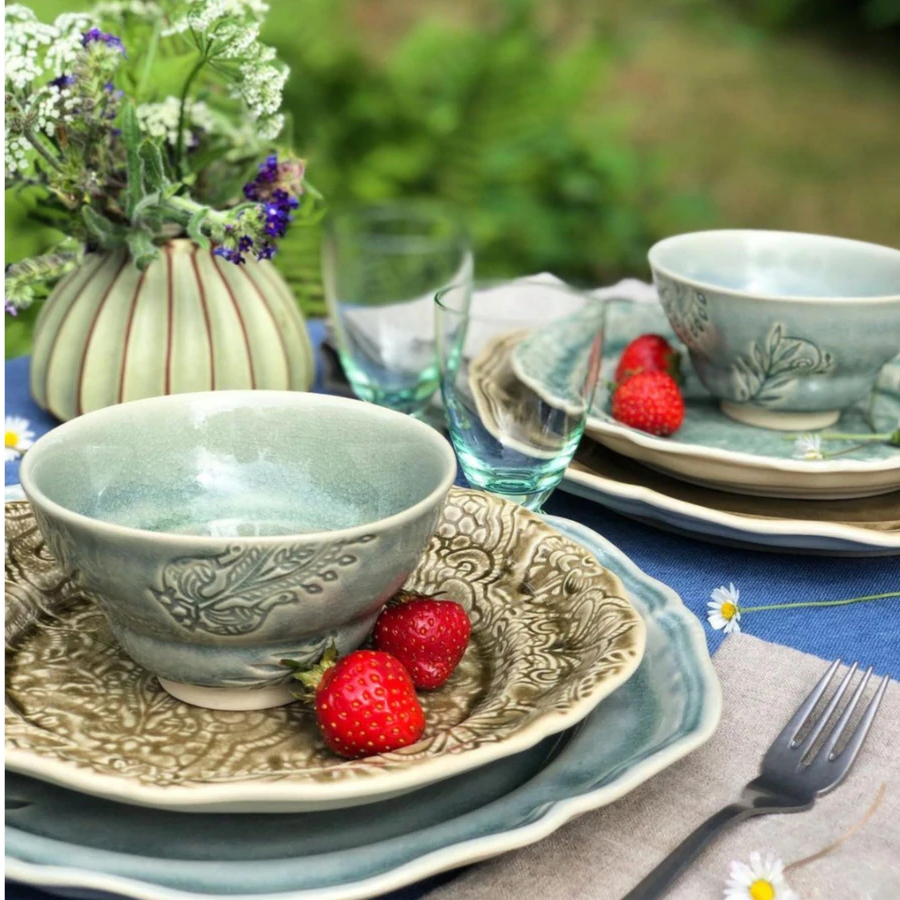 Designed in Sweden and crafted in Portugal, Sthål Ceramics bohemian everyday tableware is imbued with the designers' passion for good food and good company.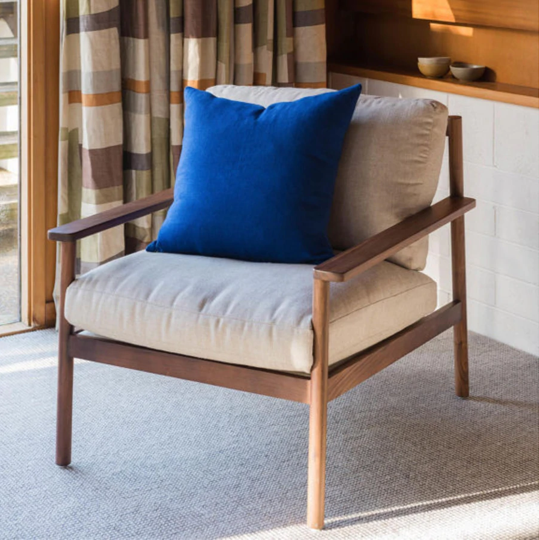 With designs from Auckland, New Zealand Citta Combine effortless style and comfort with their new cushion covers.
INSIDE
Shop 807-808, 8/F