It's almost September, a time for students to return to a new school year reuniting with friends! Most parents are probably busy scouting useful and special accessories for their kids to have a happy school life. We have curated items like school bags, clothes and shoes etc, from different brands for you to get ready for another exciting and joyful school year ahead!
National Geographic – A Blend Of Practicality And Fashion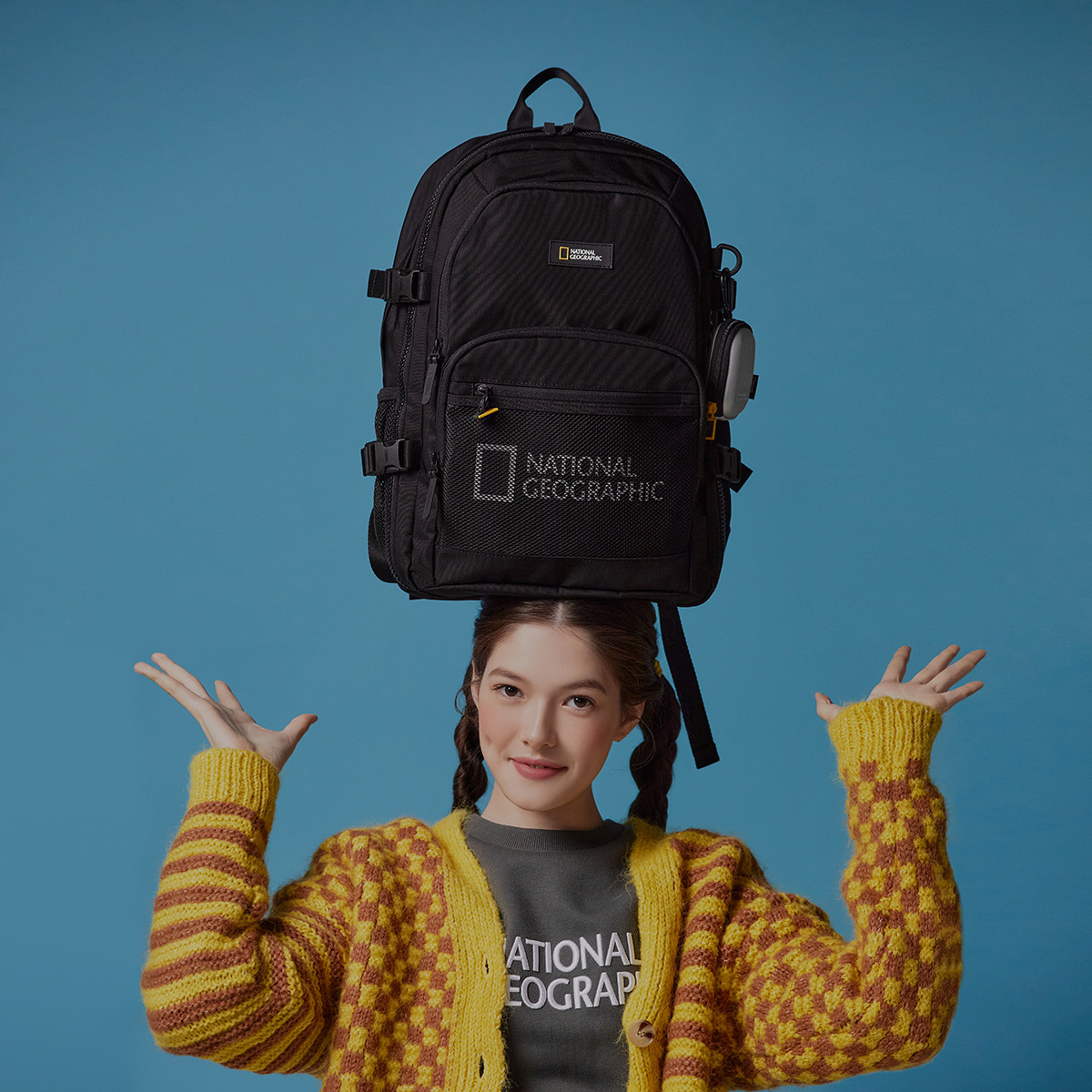 A new lifestyle and fashion concept have been created by transforming the core values of National Geographic's brand – exploration, protection, science, and education- into a trend that leads the classics. The latest backpack features a simple yet trendy design with an eye-catching National Geographic big LOGO at the front and a special keychain; the multi-pocket design also maximises the storage capacity. Made with a comfortable and breathable air-mesh back and strap, the wearer won't feel stuffy and hot even after prolonged usage.
National Geographic
Shop 502, 5/F
FILA KIDS – Eye-catching Attention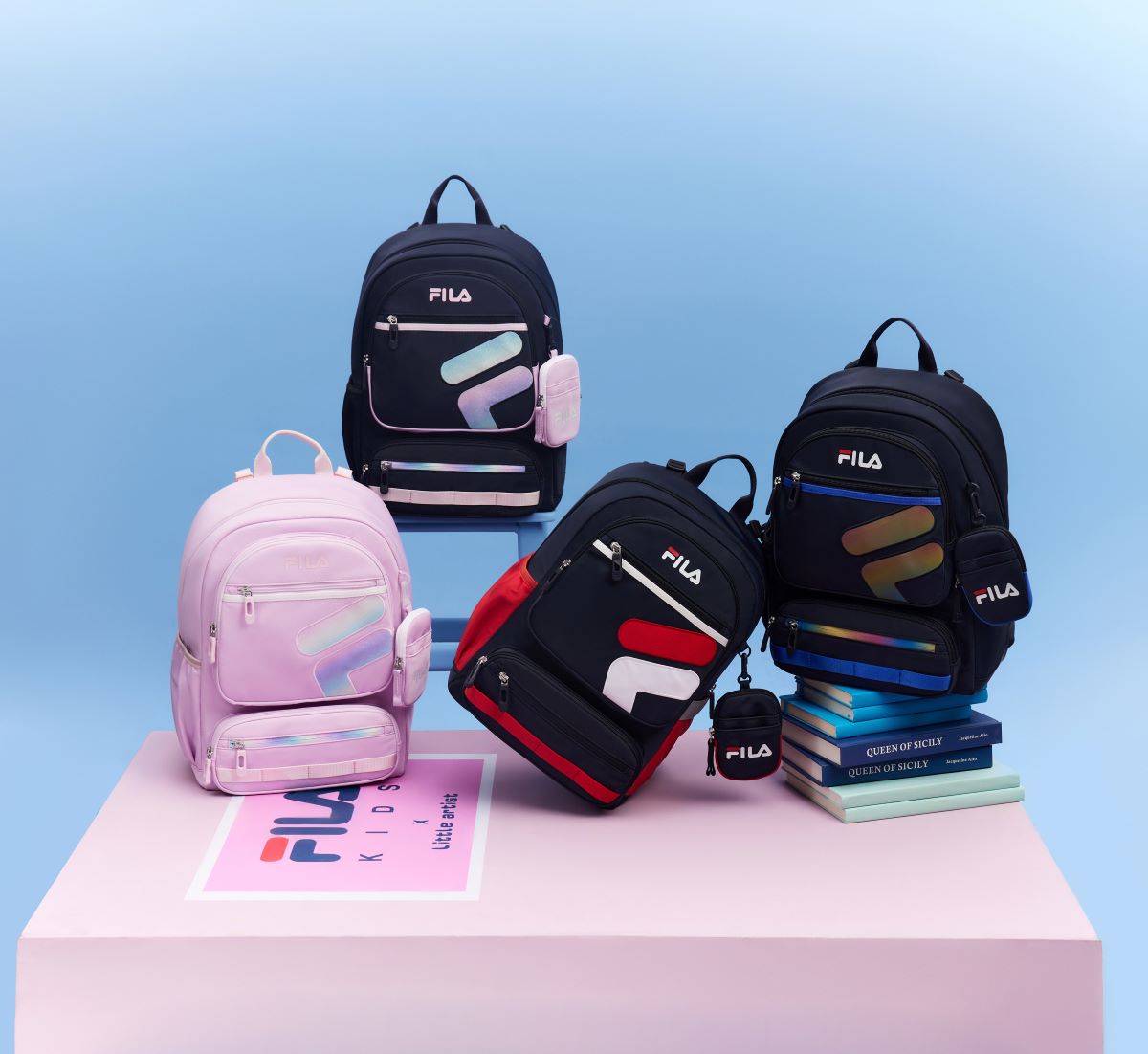 Kick-off a new school year with FILA KIDS for your little ones! The brand has launched a series of new schoolbags, the classic backpack that comes in multiple colours: dreamy pink for girls and black x navy blue for boys. These backpacks impress with their eye-catching and precise design and are created with spine protection function and large capacity design that allow all kiddies to have a more comfortable learning journey!
FILA KIDS
Shop 730, 7/F
SKECHERS – 'Back To School' Footwear – Lightly Comfortable
Support, air permeability, and material are essential when choosing an ideal pair of back-to-school shoes. The United States No.1 children's shoe brand, SKECHERS, is committed to making every step of the child comfortable. The brand's trademark "Comfort Technology" and "Air-Cooled Memory Foam" for boys' and girls' back-to-school shoes will ensure your feet the most professional support and protection. Full of different styles to meet the needs of various activities, it is a professional and reliable choice for back-to-school shoes with good support and high breathability for the little one's feet, ensuring the comfort of their feet all day long.
SKECHERS
Shop731, 7/F
LensCrafters – A Clear Sight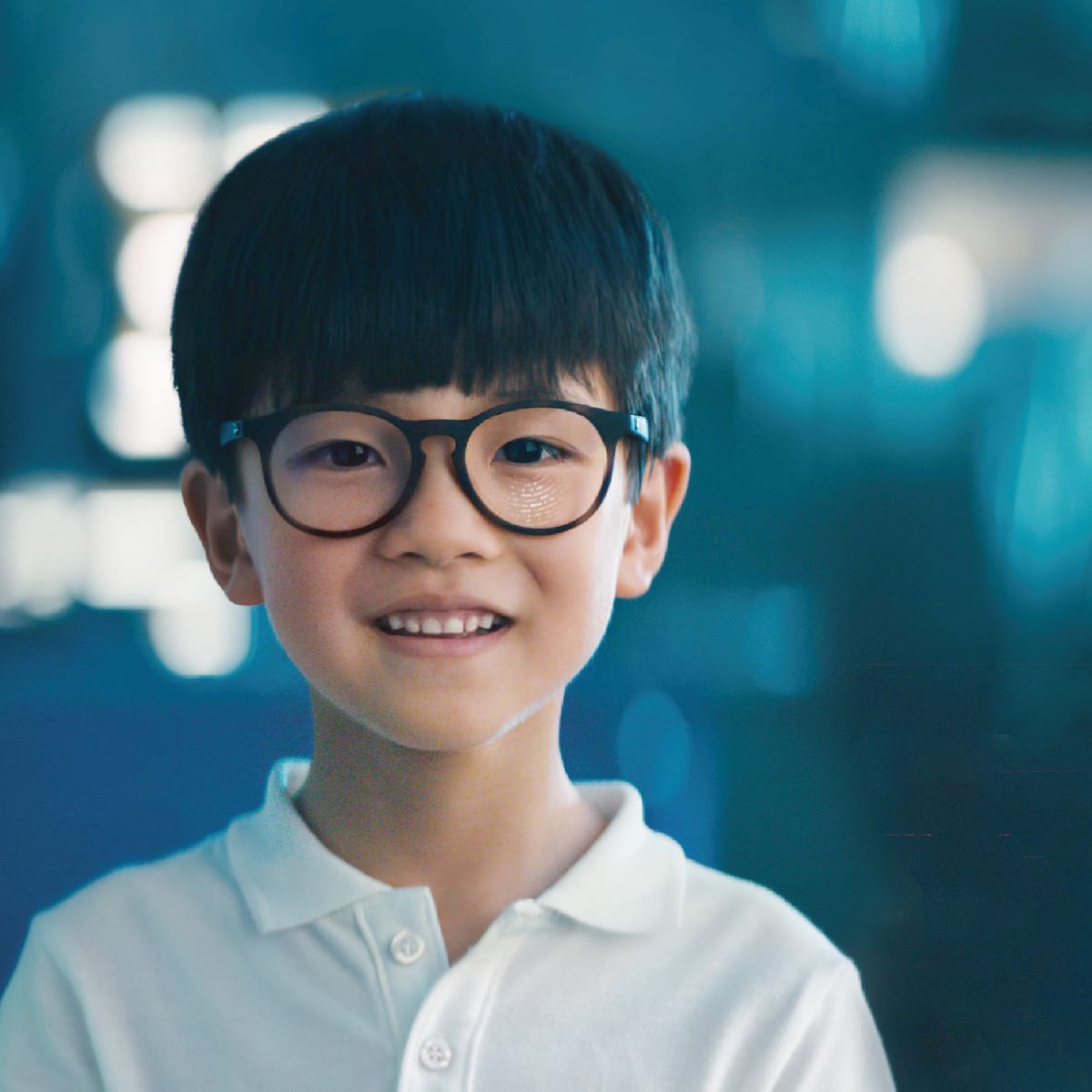 Need a new pair of opticals for the new school year?
To help control myopia by creating a unique technology tailored to the myopic eye: the H.A.L.T. (1) technology (Highly Aspherical Lenslet Target). The latest StellestTM lens by Essilor has a constellation of 1021 lenslets spread on 11 rings. The optical design of the lenslets of each ring has been ingeniously determined to guarantee a volume of signal always in front of the retina and following its shape. It is uniquely designed to create for the first time a volume of signal that slows down the elongation of the eye.
LensCrafters
Shop 925B, 9/F