We have compiled the most practical and luxurious gift list for Mums.
Mums are always the one who gives without asking for a return 24/7, handling everything at home, absolutely making a lot of sacrifices. Approaching Mother's Day, why not prepare a special one for her? It's natural that women are drawn to pampering and beautiful things: handbags, jewellery, fashion, etc…totally irresistible wish list for celebrating the best Mother's Day. On this special occasion, we have selected all sorts of gifts for Mother's Day – whether it's practical or breath-taking, we have got it all covered, letting you go all in and spoil your wonderful mother.
STACCATO – Urban Paradise
This Spring and Summer, STACCATO takes you through the blooming garden of spring, feel the interweaving of natural and modern charm, entering the forefront of fashion. The new series includes fresh and unique straw espadrilles, whose exquisite embroidery and embellishment showcase the artisanal craftsmanship, creating an aesthetics with a visual impact, allowing you to embrace individuality and freedom every step of the way.
STACCATO
B244,B2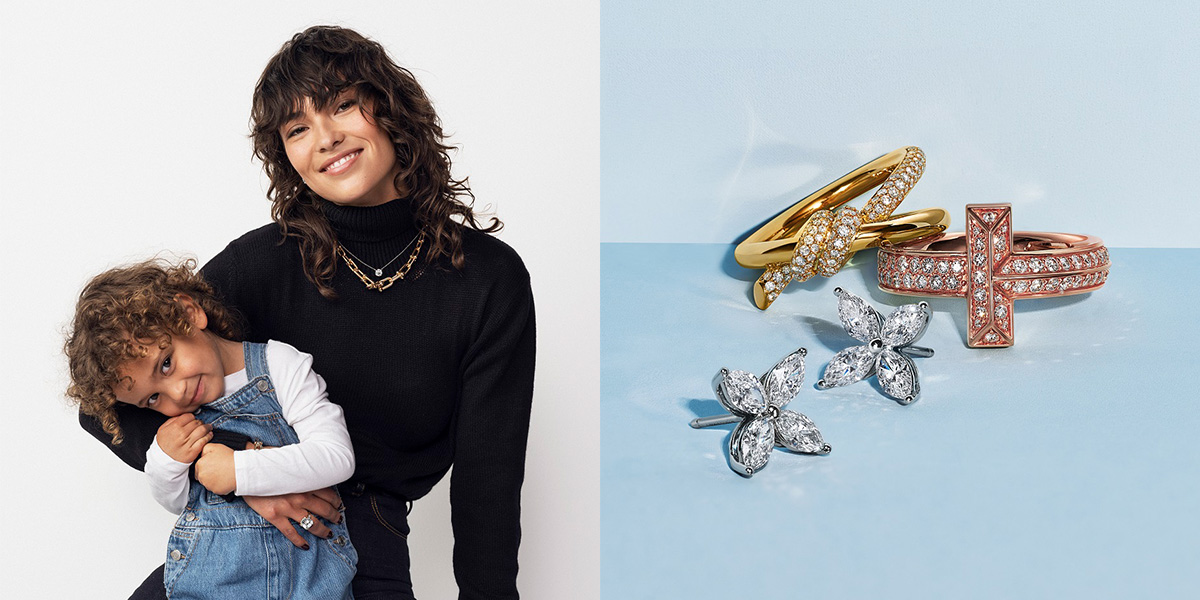 Tiffany Knot Connecting Love and Strength
Tiffany & Co. presents the new Tiffany Knot Collection as a token of love on Mother's Day, to serenade our elegant and loving mothers. Inspired by the chain-link often seen on the streets of New York, the new collection represents the special bond between a mother and her child. The iconic knot motif symbolises the eternal and unbreakable connection, which is a powerful and meaningful pick for this special day.
The collection comes in 18k yellow and rose gold styles and pavé diamond bangles, rings, necklaces, pendants and earrings, acting as an amulet endowed with powers to protect your loved ones.
Tiffany & Co.
G128, G/F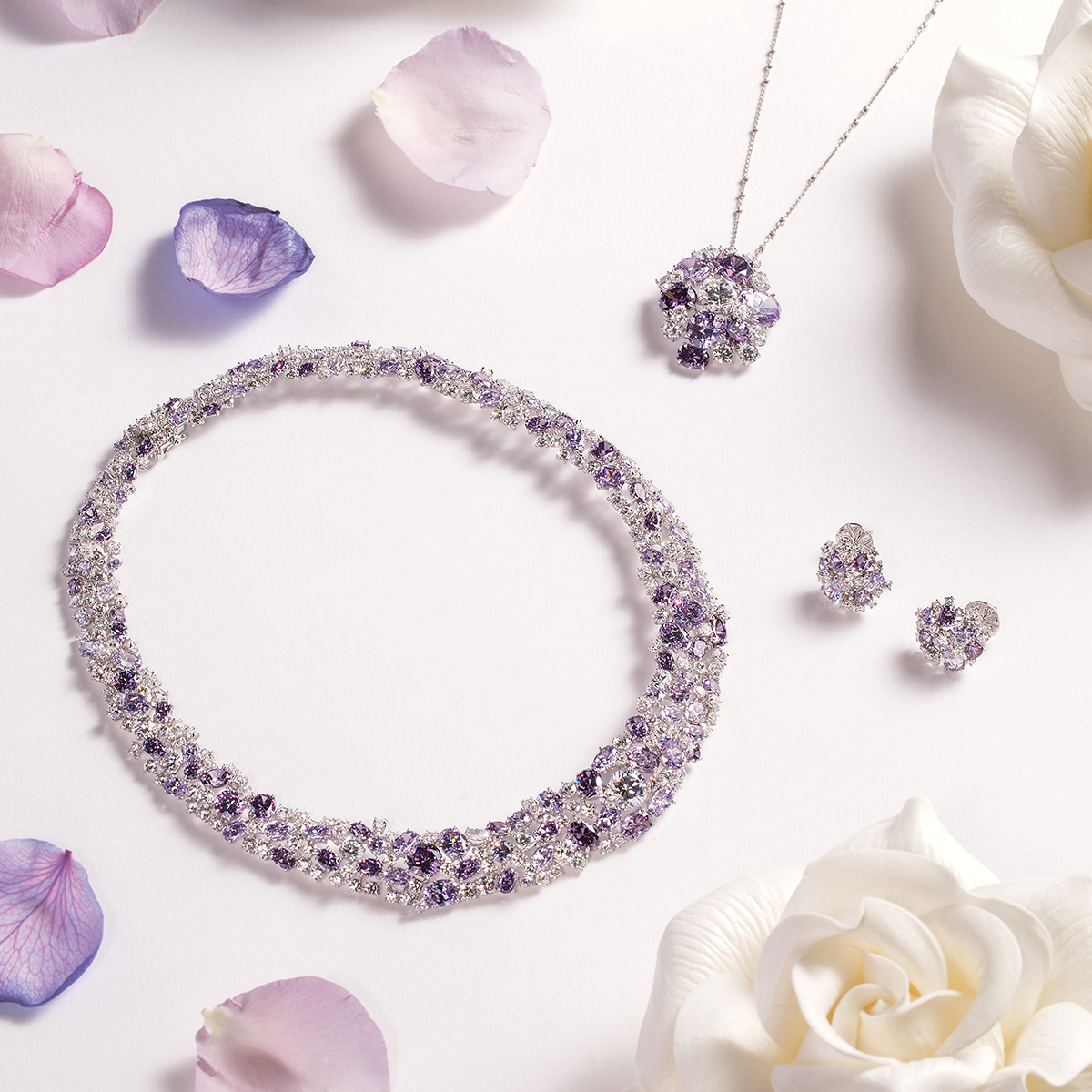 ARTE Madrid – Sweetness
Deseo, "Desire" in Spanish, is one of the most iconic collections of ARTE Madrid. Spanish jewellery brand ARTE Madrid is known for its unique design, traditional artisanal craftsmanship, and top-notch diamond cutting technology. For this Spring Summer, the brand took inspiration from hand-held bouquets, creatively transformed beautiful flower bouquets in the Spanish gardens into different jewellery pieces of the Deseo collection, sending the warmest love to Mum and leading you into the colourful fields.
ARTE Madrid
413, 4/F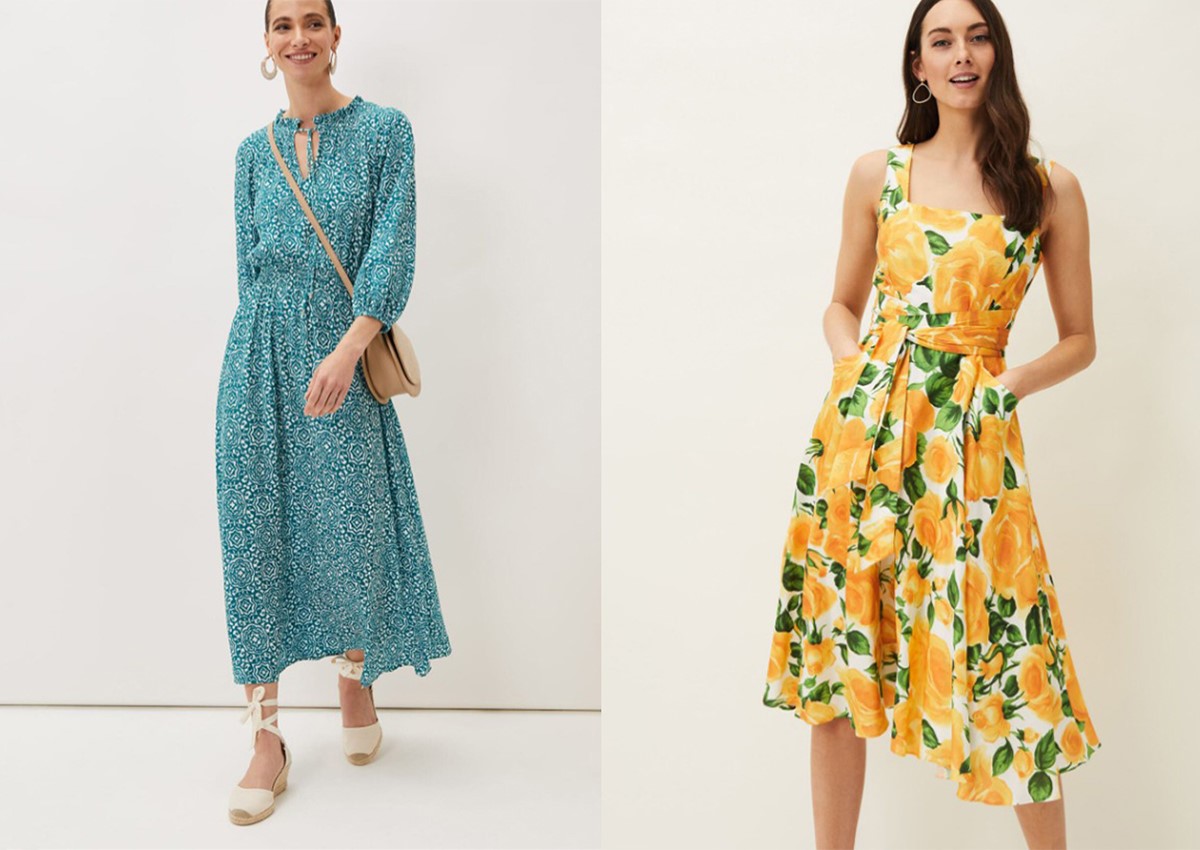 Phase Eight – Bohemian Rhapsody
Everyone is looking forward to the holiday season, this season, British fashion brand Phase Eight infused with every day wear or evening dress with delicate floral patterns and soft tones – pale pink, peach, aquamarine and eye-catching white, etc. Dresses and jumpsuits with ruffled trim and adjustable waist ties enhance the slender silhouette exudes major Bohemian vibe, perfect to amplify the feminine beauty of Mums.
Phase Eight
521A, 5/F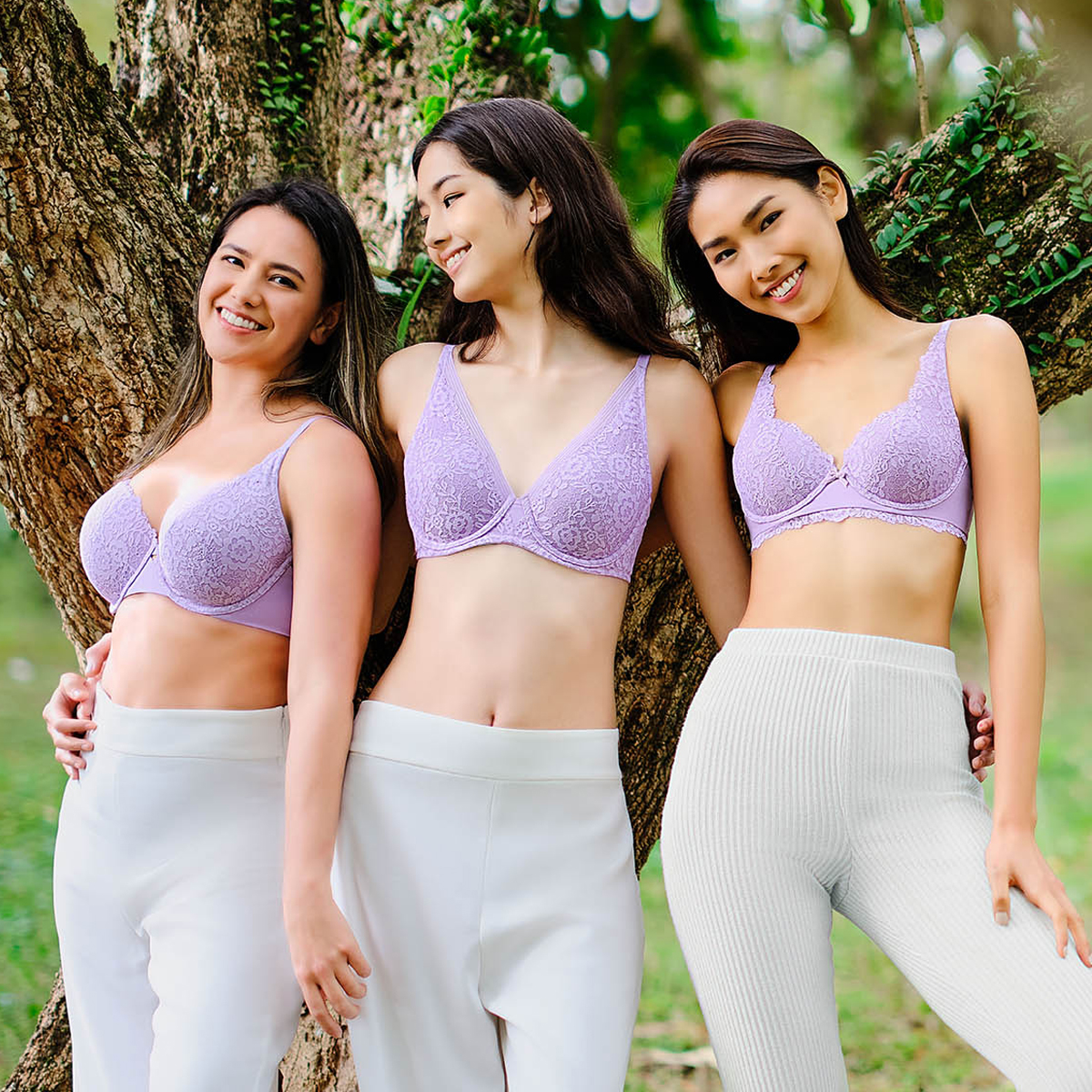 Her own words – Sustainable Underwear
Love yourself, love the Earth! The brand new sustainable and eco-friendly Her own words underwear series, using Herbafoam™️ eco-friendly cotton cups, is a USDA certified bio-based product. The entire series is made of eco- friendly materials and has obtained RSC certification. The products include Push-up, highly breathable drop-shaped ultra-thin bra, and comfortable full-covering thin-padded bust styles, suitable for women of different body types, and gifting mothers with eco-friendly and intimate fitting care.
Her own words
602B, 6/F