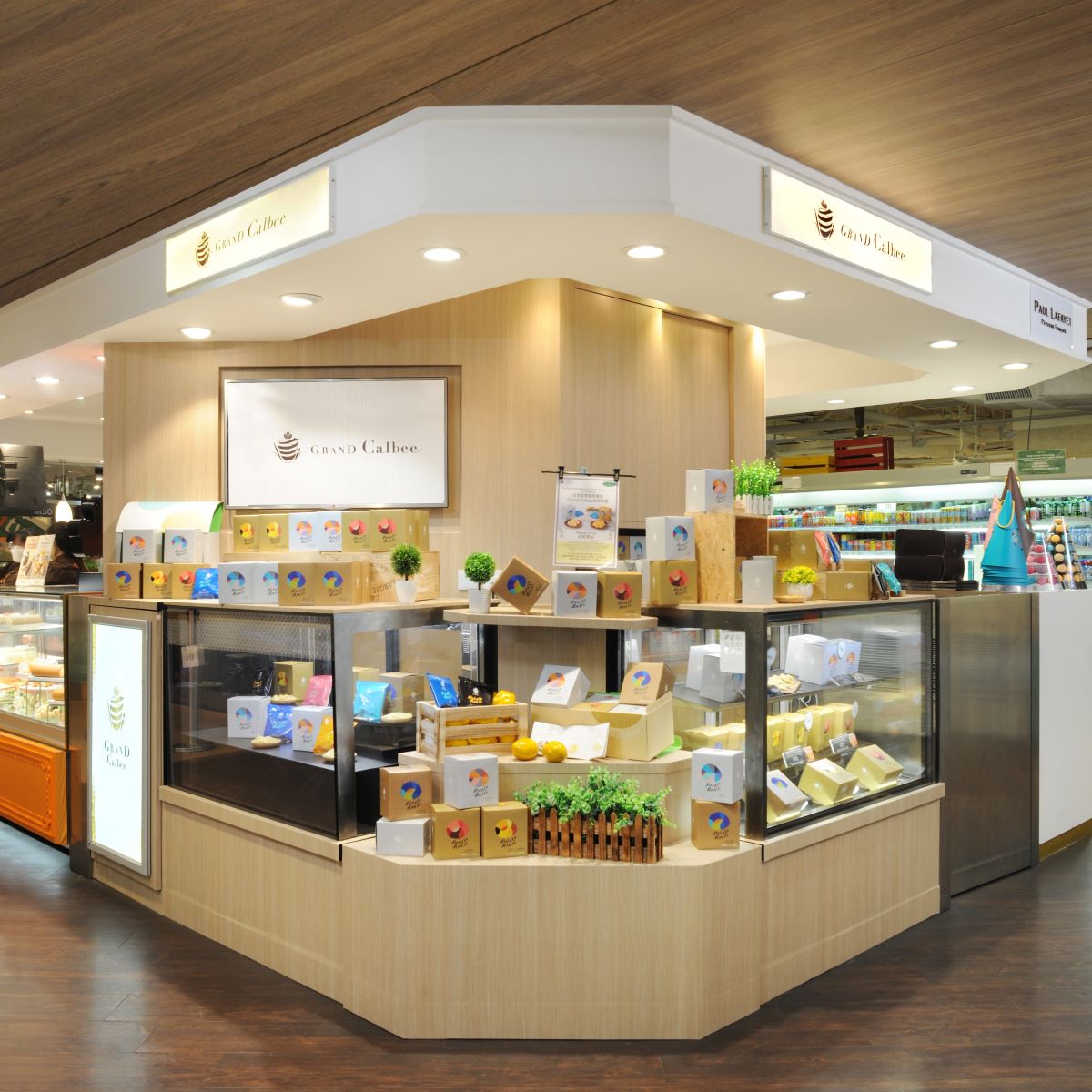 city'super brings you the first Official Grand Calbee Pop-up Counter from the ultra-luxury Japanese potato chip brand to city'super Times Square stores, with a selection of signature products.
Grand Calbee's chips are made from 100% Hokkaido-grown potatoes from contracted farmers. The soil has been carefully prepared and optimised for growing potatoes. The brand uses a unique method to create the thickest potato chips in history, almost three times thicker than regular chips. The thick, wavy cut is perfectly balanced for the best and most addictive texture.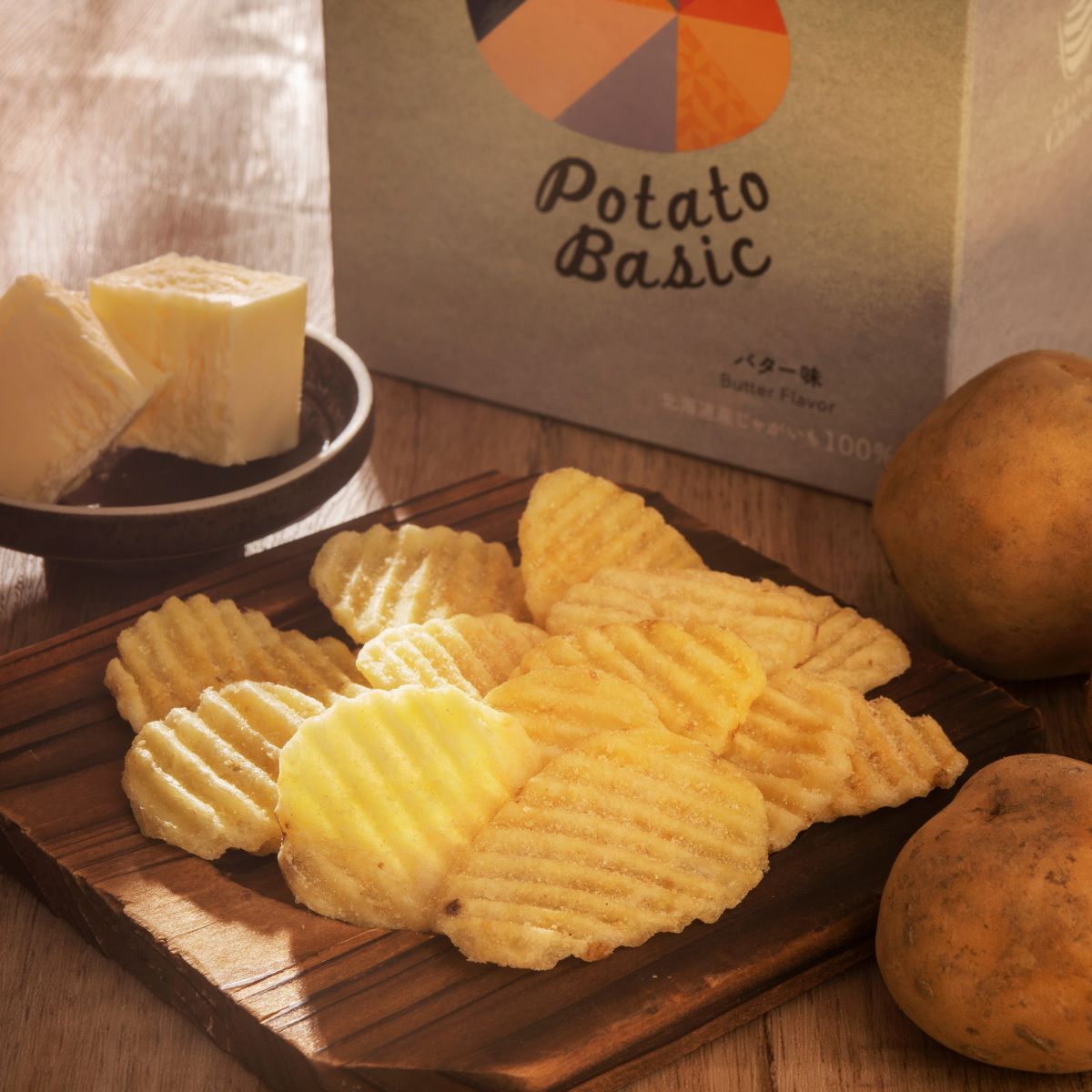 Thanks to the brand's slow frying technique, the original flavour and aroma of the potatoes are retained in the chips, which are super crunchy. Now two types of potato chips made using different methods are available: Potato Basic, which are slow-fried potato chips that bring out the potato's natural flavour; and Potato Roast, which are roasted potato chips with a pleasant smokiness and crunch.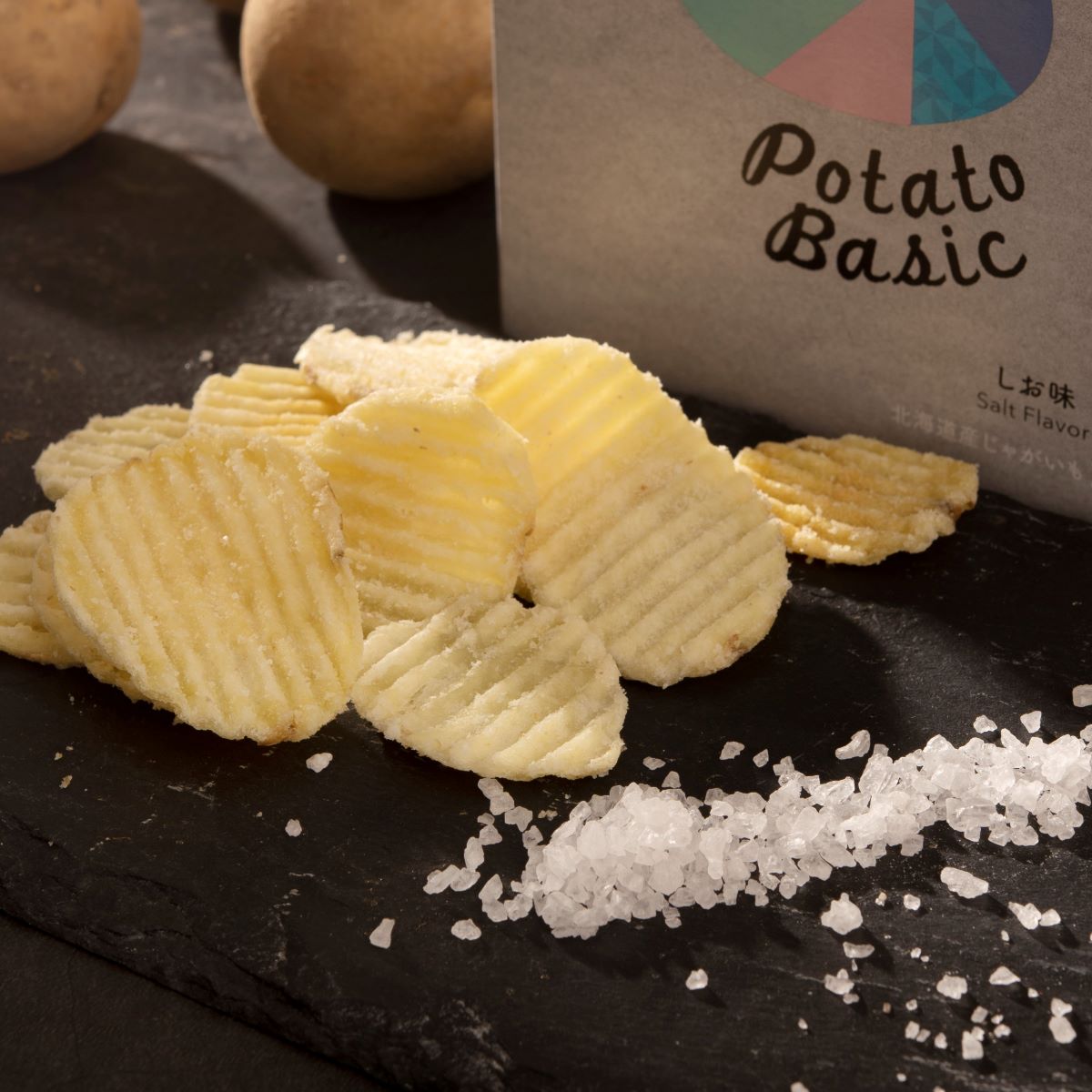 city'super
B1/F