Times Square joins hands with the popular local NFT Bunny Warriors and made-in-Hong-Kong AiR METAVERSE to bring Hong Kong people the world's first "Times Square x Bunny Warriors into the Metaverse". From now to 29 May, don't miss the chance to explore the unique Online to Offline interactive experience at Shop 517-519!
Bunny Warriors is a local rabbit-themed NFT drawn by Pixel. The story is about a group of bunnies gathered and formed "Bunny Warriors" to fight their Enemy – Emperor Fox and his formidable army.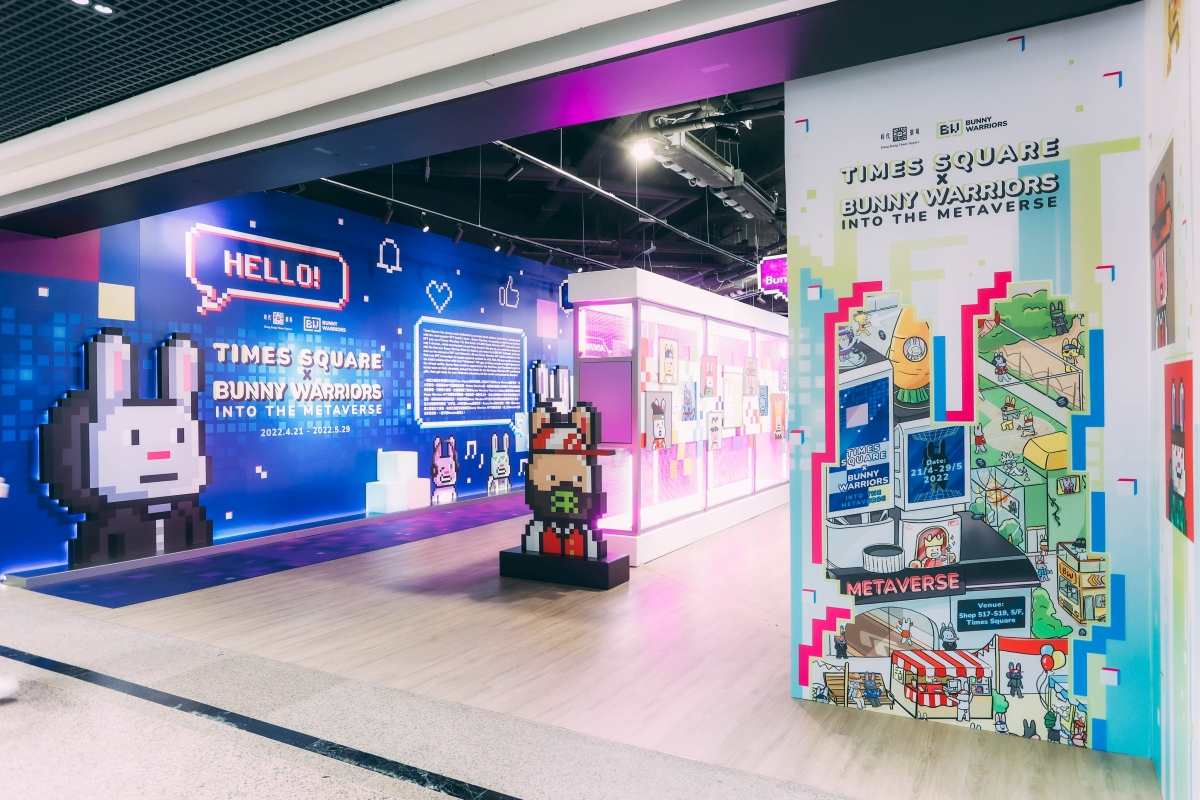 As Hong Kong's pinnacle of culture and style, Times Square brings the NFT metaverse into a true reality. Customers have a chance to exclusively preview the 60 most rare versions of Bunny Warriors in this limited pop-up exhibition. At the same time, Times Square and AiR Metaverse join arms to create the very first O2O (Online to Offline) and location-based adventure experience where players can enter the NFT metaverse onsite and see different NFT works within the immersive reality.
The 3 most popular trade union Bunny, and Bunny Boss, who makes debut appearance, shall join the 5-feet-tall Angel Bunny to appear at Times Square for the first time in three-dimensional form. In addition, Angel Bunny NFT shall be auctioned at Magic Eden Marketplace during the last week of the exhibition, so those who are interested must remember to stay tuned.
Now officially the first shopping mall to enter the Metaverse arena, Times Square joins with AiR Metaverse to bring you the first Hong Kong NFT event to enter the virtual adventure – World of Bunny Warriors. The exhibition also has a special mobile activity area, where Bunny Boss will personally explain all about what the AiR Metaverse, as well as walk through how to defeat the fox army in the "Assault Fox Combat" metaverse game. Just download the AiR Metaverse mobile app and enter the metaverse world of Bunny Warriors for a virtual adventure game to fight the evil fox and win bronze medals! The AiR Metaverse also uses a positioning system so that you must be at Times Square to unlock the special "Guard Bunny Operation" level. Upon completing the mission for the first time, you will earn an extra silver medal! The earliest players who have collected the specified number of medals can redeem Bunny Warriors exquisite gifts and special NFTs. Limited supply, while stocks last!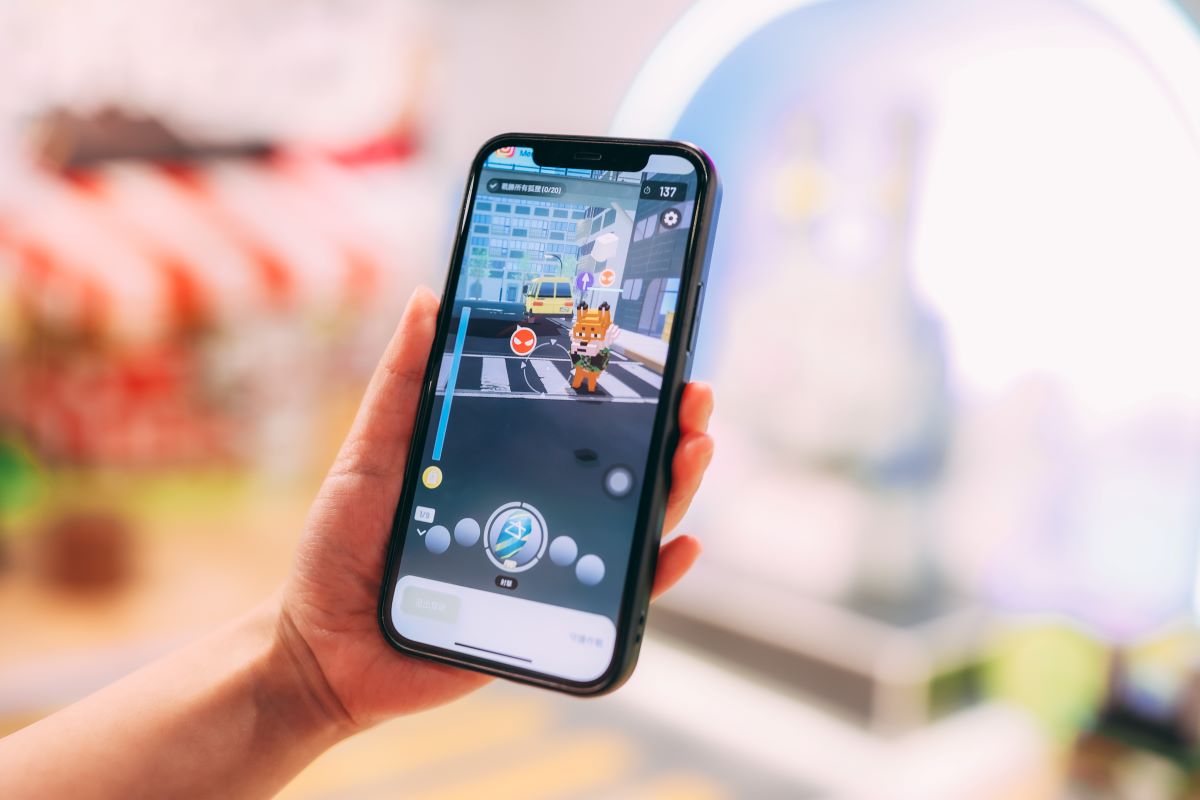 Times Square x Bunny Warriors into the Metaverse
Date: 21 Apr – 29 May 2022
Time: 12:00nn to 8:00pm
Venue: Shop 517-519, 5/F, Times Square