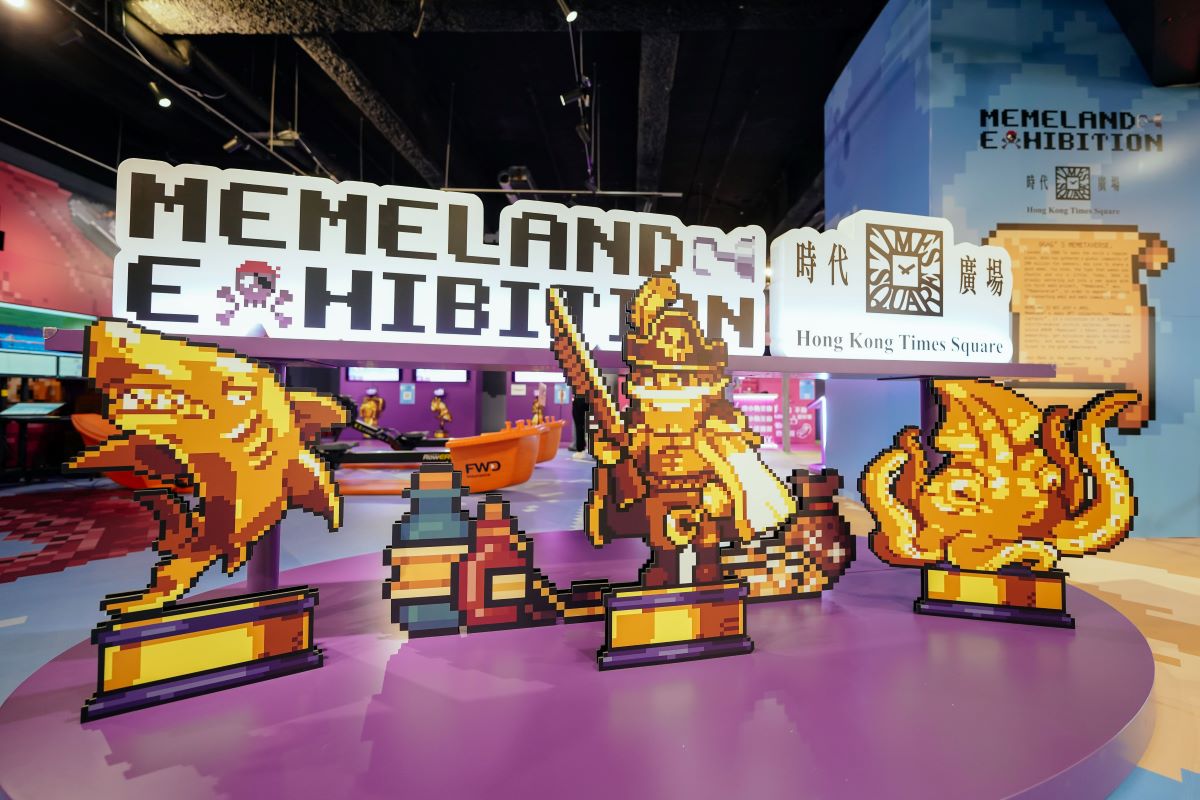 With 200 million followers across all social networks, 9GAG, the de facto purveyor of the finest memes, is taking memes further with its first metaverse project, "Memeland". And to celebrate its launch, 9GAG is partnering with Hong Kong Times Square to bring the world's first "Memeland" digital playground and its NFT collection to life, from 30 July to 25 September, 2022. Welcome to the mystic Memeland Exhibition!
To curate an immersive journey, 9GAG has created a large-scale NFT wall at Hong Kong Times Square, showcasing over 30 "Memeland" NFTs, as well as limited edition work by its collaborators like foodpanda.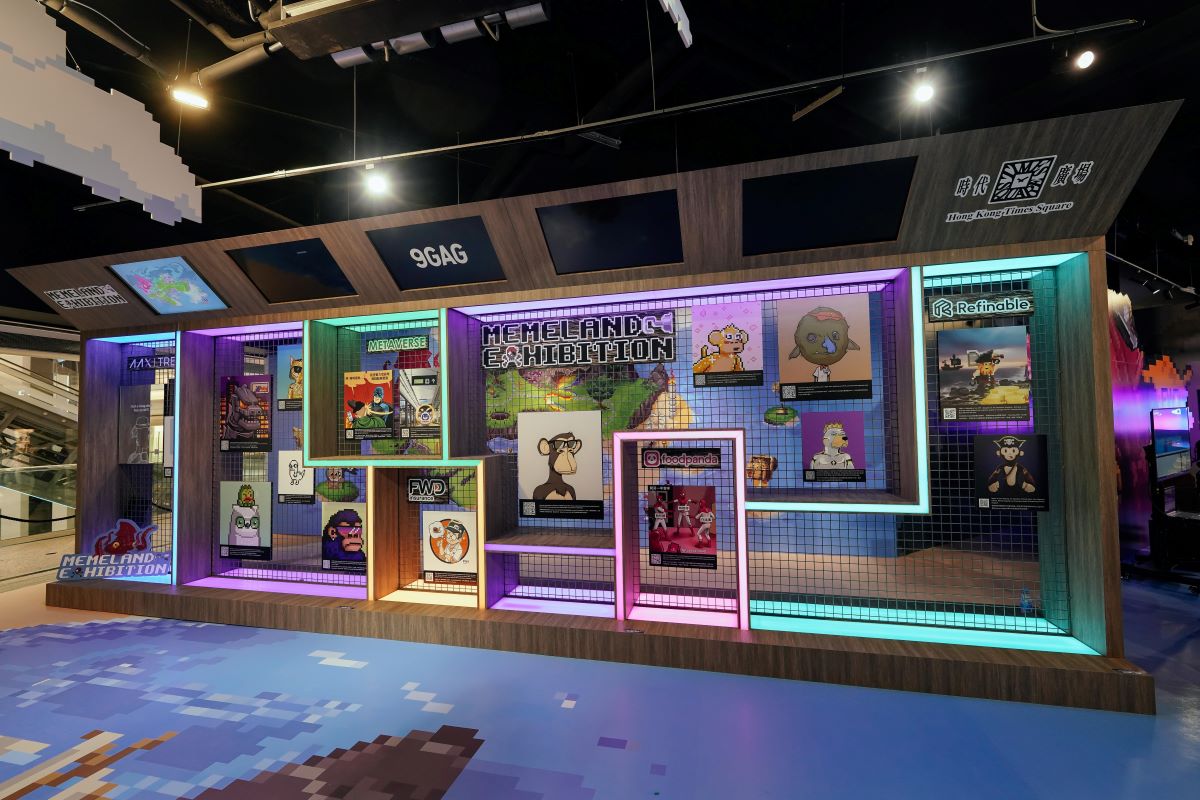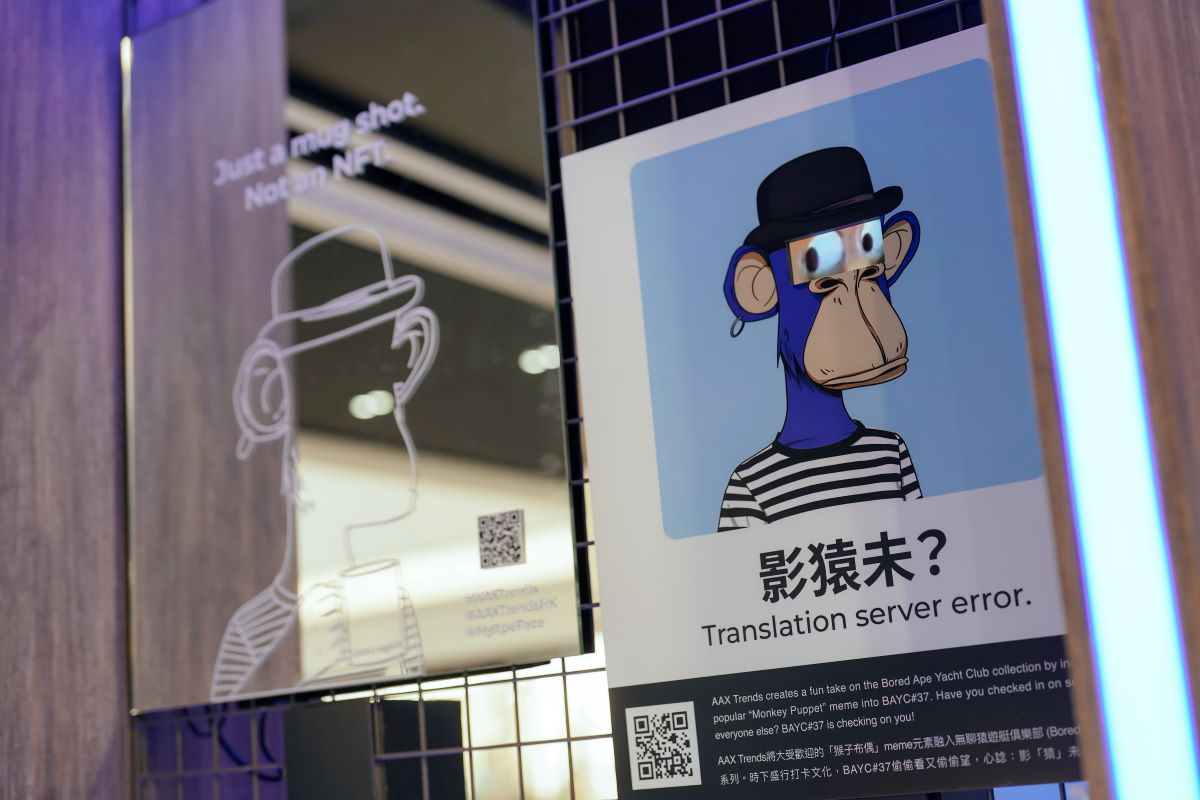 The interactive game zone is another must-visit spot for captains who love a good challenge, including the foodpanda's "Create your own Mo Sor Wai Mixian" game, the global debut of the beta version of dancing game "Starri", and the experiential game "Party Fowl".
The exhibition also features "Memeland"-exclusive merchandise available for pre-sale, and a "Memeland" photobooth for visitors to personalize their very own memes.
In addition, the exhibition is made complete with the metaverse game AiR, through which visitors can complete the challenges and collect 10 game cards for a chance to get a pack of limited-edition "Memeland" stickers, and up to HK$250 Times Square Happy Rewards Shopping and Dining coupons.
Memeland Exhibition by 9GAG@TIMES SQUARE
Date​​: 30/07 – 25/09/2022
Time​​: 10am – 10pm
Location ​: Shop 517-519, 5/F, Times Square